Naran, Saif-ul-Malook & Neelum Valley 6 Days 5 Nights Tour
Visit Naran and Neelum in 2023-24 and enjoy the magnificent view of the valley. When traveling to Pakistan in 2023-24, Naran Kaghan Tours will always attract tourists. The beautiful Naran Valley is located in the upper reaches of the Kagan Valley and is a medium-sized city. Please refer to "See Pakistan Tours" to provide various Naran Kagan 2023-24 tour packages for domestic and foreign travelers.
Moreover, Naran Kaghan in Pakistan is a beautiful tourist destination in northern Pakistan. Naran is a valley with lush green mountains, blue lakes, and meadows. In addition, Naran Kaghan Tours has its beauty and cannot be compared with others. Naran Kagan's visit is also crucial for exploring the beauty of northern Pakistan. Also, See Pakistan Tours offers affordable Naran Kaghan tour packages for tourists who want to visit Naran Kaghan.
Hence, Naran Kaghan Tour became more excited with friends and family. This is why we provide a variety of Naran Kaghan itinerary packages to realize your travel dreams.
Naran Neelum Valley Tour
This time we came up with a new Naran Valley Tour package, Naran Neelum Tour. A combination of the two best tourist destinations in the Northern areas of Pakistan. This tour package includes sightseeing of two locations:
Naran Valley
Neelum Valley
As Naran Valley is in Khyber Pakhtunkhwa Province of Pakistan, whether Neelum Valley is in Kashmir of Pakistan. That's why it makes it the best Naran tour package. This tour has a lot of sightseeing areas, some of the most famous destinations are:
Kutton
Keran
Kel
Arang Kel
Sharda
Sharda University Ruins
Saif Ul Malook Lake
Babusar Top
Lulusar Lake
This Naran  Valley  &  Neelum Valley consists of 6 Days 5 Nights in which the first three days will cover the Neelum valley of Kashmir. Whereas the next three days to explore Naran valley. Nowadays hotel facilities and mobile networks are improving. however, this one Naran Neelum tour is best for the ones who want to explore Naran valley with the Neelum valley of Kashmir at the same time.
Summary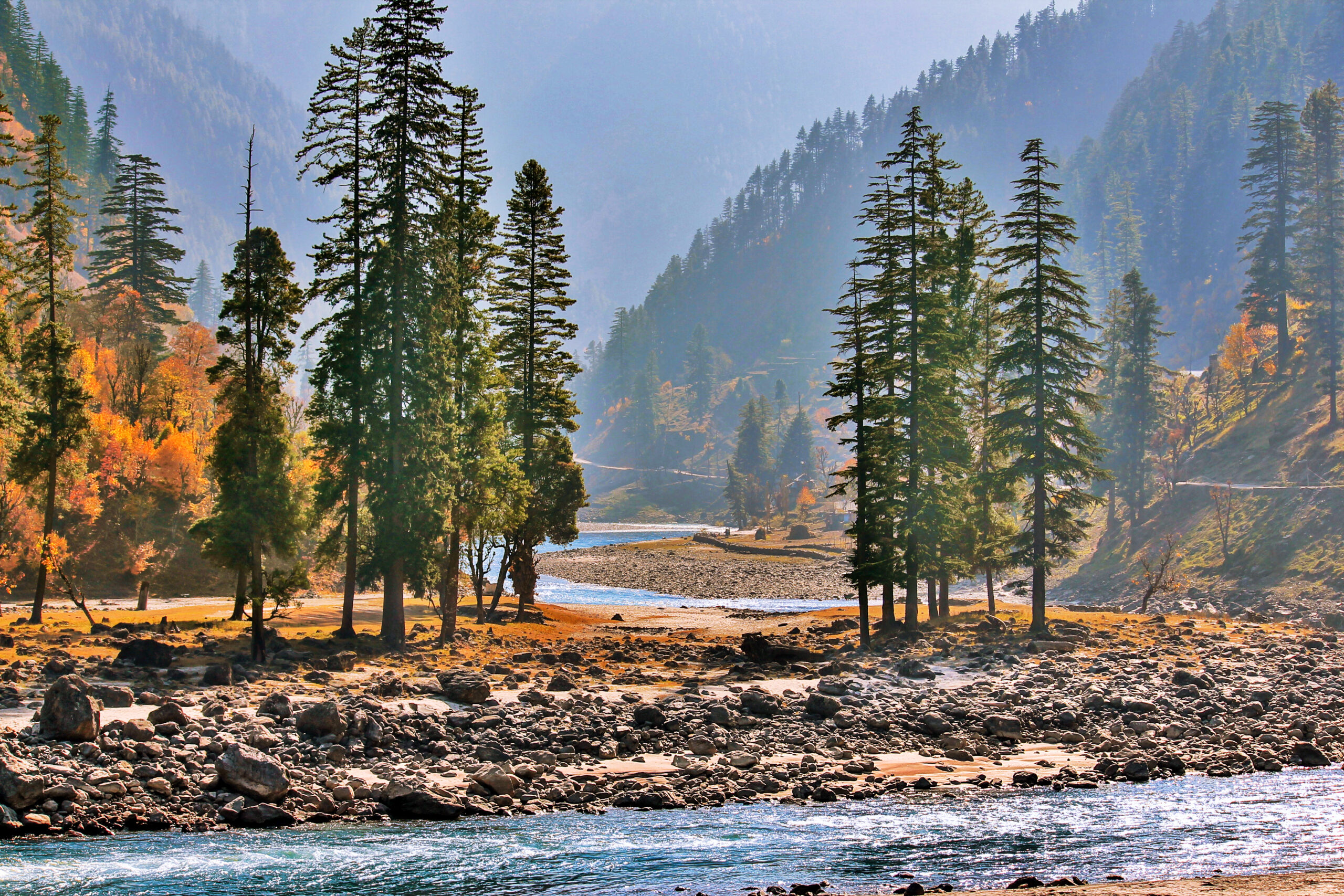 Rating





Brand Name
Adventure Tour