Islamabad Rises In World Crime Index
NUMBEO International raised Islamabad's rating to 69 in the World Crime Index report. According to the report, the crime rate dropped to 28.63%, compared to 32.88% last year. Islamabad ranked 232 last year and now ranks 301 in the last ranking.
Importantly, the safest city in Pakistan is Islamabad which is a huge achievement. The capital in the Global Crime Index ranks 224th out of 328 cities worldwide. Additionally, Karachi also climbed to the list, but ranked 71st, while Lahore improved from the previous year, ranking 174th. As compared to Sydney, Berlin, Moscow, London, Paris, and Shanghai, they rank much better.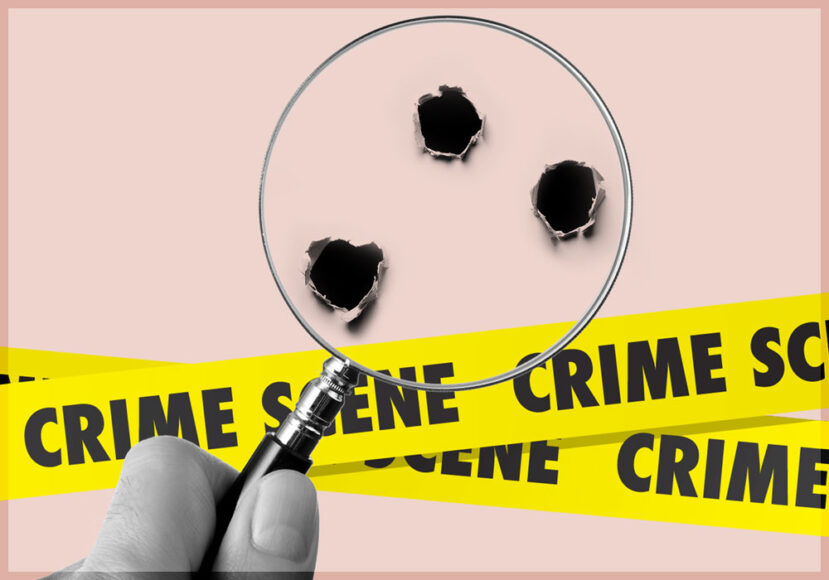 According to the report, with crime rates falling by almost 4%, Islamabad has become one of the safest cities in the world. The report was released after a survey of 374 cities worldwide. However, commenting on this classification, Islamic State Police Chief Muhammad Amir Zulfiqar stated that crime rates have fallen in Islamabad due to effective strategies.
Moreover, the Islamabad Police Chief expressed satisfaction with the mortality rates identified in this report. Also, stated that effective monitoring will continue and every effort will be made to ensure that the lives and property of citizens are protected. He said that effective measures were taken to combat crime and anti-social factors.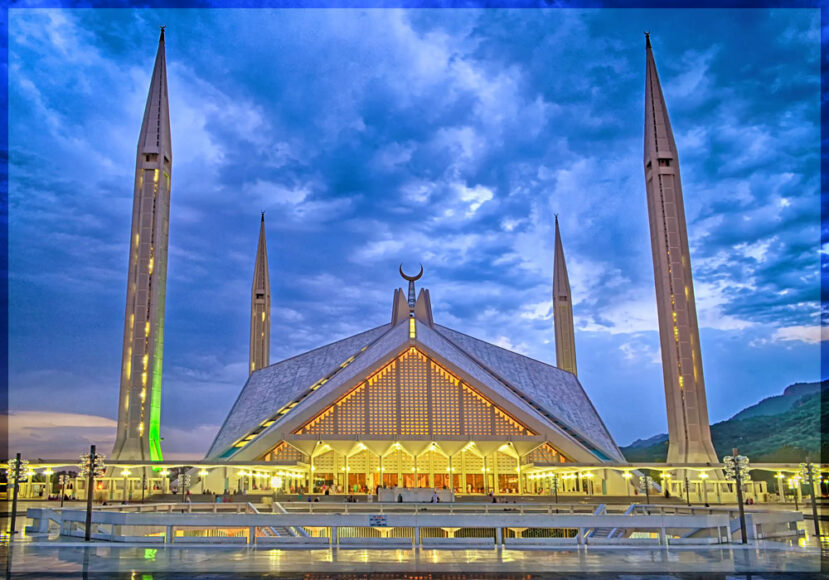 In addition, according to the index, the ten most dangerous cities in the world are Caracas in Venezuela. The list continues  Pietermaritzburg in South Africa, Port Moresby in Papua New Guinea, and San Pedro Sula in Honduras. Pretoria, South Africa, Durban, South Africa, and Dansburg, South Africa. Also in Brazil, El Salvador is in Brazil and Rio de Janeiro, Brazil.
The Ten Safest Cities In The World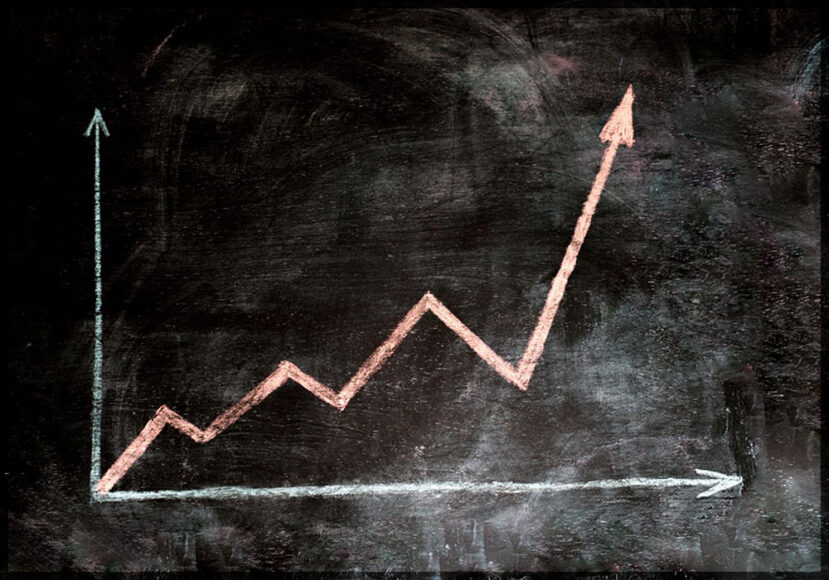 Importantly Abu Dhabi, United Arab Emirates is the safest city in the world, with 10.61 cities. The top ten safest cities in the world are as follow:
Abu Dhabi, United Arab Emirates
Doha, Qatar
Quebec City, Canada
Taipei, Taiwan
Munich Germany
Dubai, United Arab Emirates
Zurich Switzerland
Bern in Switzerland
Hong Kong
Eskisehir in Turkey
On the other hand, Islamabad's crime index and security index are 30.47 and 69.53, respectively. Lahore is 38.43 and 61.57, while Karachi's crime rate and security rate are 56.79 and 43.21.