Pakistan Participates in Jeddah International Travel and Tourism Exhibition
See Pakistan Tours is proud to present their expertise in this amazing event. Pakistan first participated in the Jeddah International Travel and Tourism Exhibition (JTTX) at Hilton on Wednesday. According to reports, Pakistan will participate in the tenth exhibition to be held from February 26 to 28, 2020.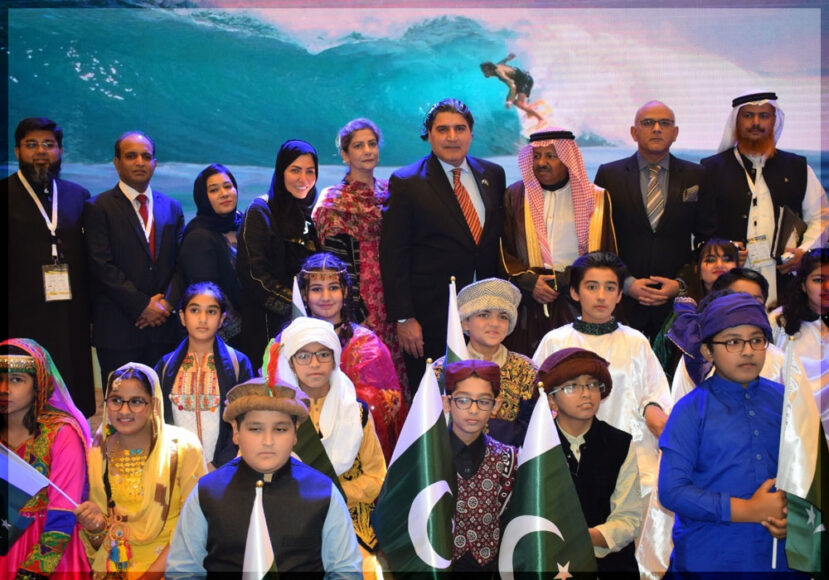 About 200 exhibitors from 30 countries (including government agencies, airlines and service providers) will participate in the tourism industry. JTTX promotes national, regional and international tourism, providing tourist attractions from around the world.
However, the tenth edition is expected to be the most exclusive. Along with many new tourist destinations, services and special offers, such as air tickets and accommodation.
Furthermore, Maya Halfawi, chairman of the organizing committee, said that this year's session will be the largest in terms of a number of participants and visitors.
"This year will catch up with the development of the Kingdom of Saudi Arabia's tourism market. This will provide a rare opportunity for industry manufacturers and stakeholders to meet new destinations and services, tourism. Above all, they can sign agreements to strengthen the sector and enhance the role of the Kingdom of Saudi Arabia".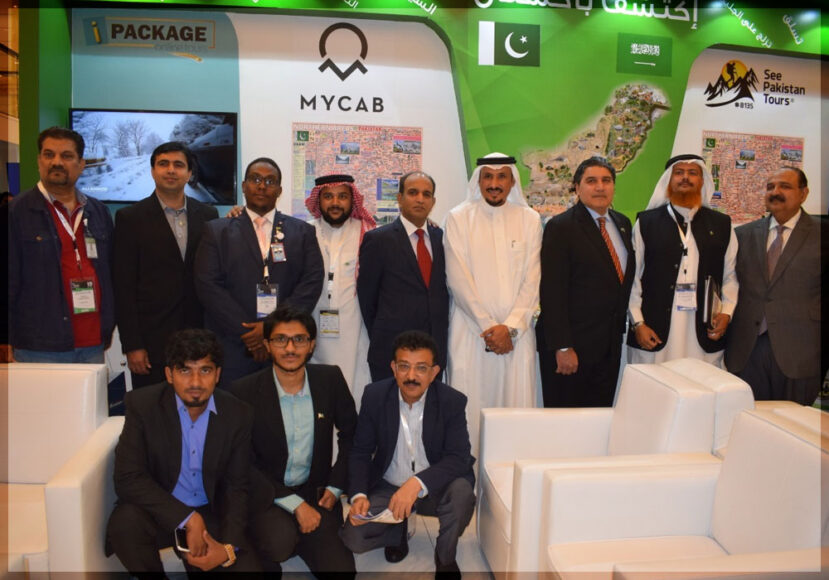 The growth and diversification of the Saudi tourism industry can be attributed to the joint efforts of the Saudi Tourism and National Heritage Authority and the Integrated Entertainment Authority.
He also added that a series of programs and activities had been launched to encourage Saudi and domestic tourists.
"These initiatives have strengthened the Kingdom's tourism, culture and history, and accelerated the growth of the sector, thereby increasing its efficiency in supporting the national economy," he said.