Current-Pakistan-Tourism-Situation-Can-Save-Pakistan-Economy-On-Different-Level-BannerCurrent Pakistan Tourism Situation Can Save Pakistan Economy On Different Level
A review by the World Economic Forum concluded that by 2030. Also, marine and coastal tourism will grow at a global rate of 3.5% per year. Over the years, the tourism industry has generally performed well. It accounted for 10.4% of global GDP in the previous year, equivalent to a surprising $ 8.8 billion. The industry also created 319 million jobs; that is, one-tenth of the jobs submitted in total. For South Asia, considered one of the fastest-growing regions, important conclusions can be drawn from the history of global tourism success.
The region currently contributes $ 296 billion to tourism as countries. Such as Maldives, India and Sri Lanka have taken initiatives to make tourism a major contributor to the national economy. The World Bank estimates that Pakistan's tourism industry accounts for only 2.93% of GDP compared to other regions that perform well. Analysts predict that the China-Pakistan Economic Corridor (CPEC) will cross Pakistan's maritime potential.. Especially Gwadar Port, which will provide the necessary impetus for Pakistan's booming maritime tourism industry.
Cherry Blossom Season
Some Giant Projects of Pakistan Tourism Industry
The $ 52 billion joint venture (CPEC) between China and Pakistan is a symbolic project for the Belt and Road Initiative (BRI). The latter aims to revive the ancient Silk Road through an ambitious rail, road and navigation network. That also includes more than 150 countries across the African continent. The great nature of the project offers great opportunities for local and international investors to participate in the development of the marine tourism industry. It is worth noting that China's revenue has increased by billions of dollars due to coastal tourism. Countries should cooperate to increase tourism. China can share its successful experience and provide important information for Pakistan to develop a viable marine tourism industry.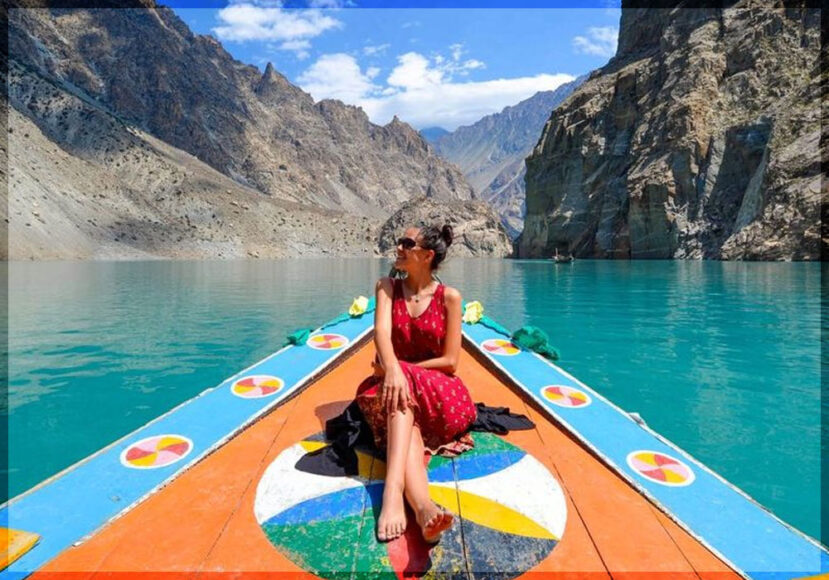 To fully understand the industry, it is necessary to define the two interrelated but different forms of marine tourism in question. Coastal tourism refers to land tourism activities including swimming, surfing, sunbathing and other coastal recreational activities. Marine tourism refers to those marine activities such as sailing, sailing, cruises and water sports. Research on the financial aspects of maritime tourism means "the multiplier effect of tourism." Destinations that have tended to serve lucrative market sectors have been found, especially high-end markets. Tourists earn a wide range of incomes that can boost the country's GDP.
Coastline Of Baluchistan Pakistan
The coast of Pakistan extends to 1,050 kilometres along the Arabian Sea. Sindh Province is 350 kilometres in total, and parts of Baluchistan Province are 700 kilometres apart. Especially in the coastal area of ​​Baluchistan province, there are many sandy beaches, and there are "variable dunes" on the beach. Biodiversity adds to the beauty and importance of the coastal zone, and migratory birds can be seen in Parsni, Jiwani and Miani. Astola Island is the country's first marine protected area (MPA). A well-known nesting site for endangered green sea turtles, and could become a sustainable tourist destination.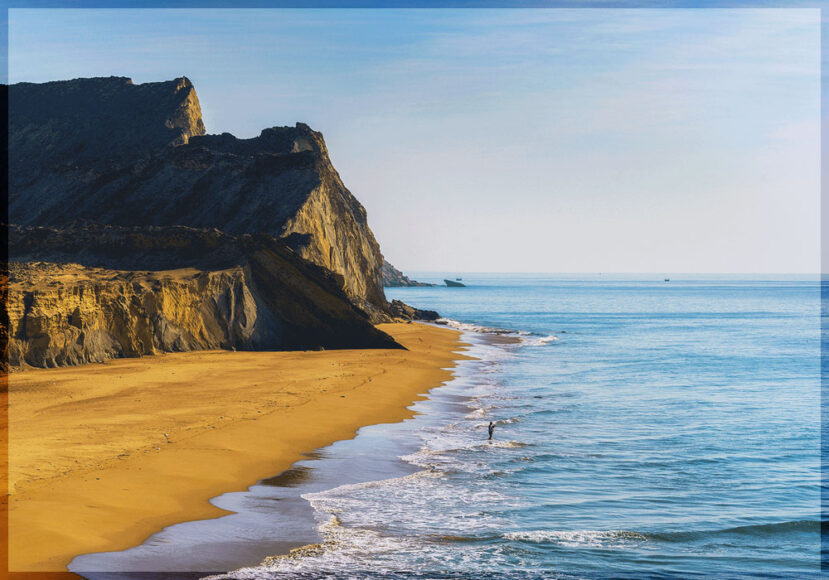 In light of past capabilities, the Baluchistan Provincial Government announced the construction of tourism centres. Including Kund Malir, Gadani, Ormara, Jīwani, and Khor Kalmat to meet the needs of local and foreign tourists at a specific cost of $2.1 million. Karachi, the capital of Sindh, is a coastal city and remains a popular destination for national tourists. Clifton Beach is a popular place for outing families to enjoy camel and buggy rides. Hawke's Bay is another beach for entertainment enthusiasts, who usually rent a cabin on weekends. The Indus Delta and mangroves off the coast of Sindh also provide potential tourism resources.
Visa Policies Of Pakistan Government
The Pakistani government has sought to attract tourists' attention by relaxing visa policies. It now offers e-visas when it comes to entertainment venues around the world. International hotel chains have also shown interest in expanding services in coastal areas including Gwadar. Forbes described Pakistan as "one of the best tourist destinations" in 2019. The British Travelers Association ranks Pakistan as "the best adventure travel destination" and "one of the craziest countries in the world, beyond imagination." Count Nast Traveler recently described Pakistan as a major holiday destination in 2020. These developments will benefit sea tourism. However, the government needs to continue its efforts to build a sustainable and viable tourism industry on the basis of the ocean.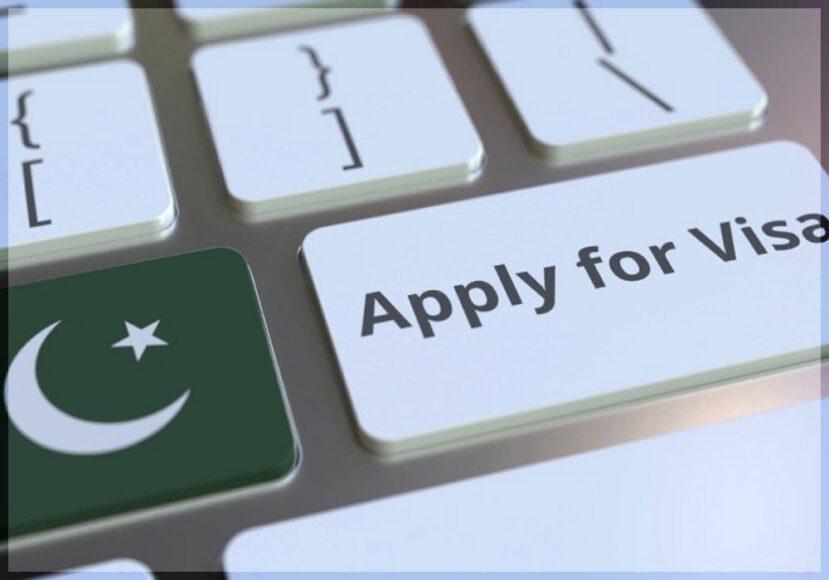 Pakistan has all the important components of the thriving marine tourism industry. The beautiful coast of the Arabian Sea coast is full of divine wonders, including beaches, lakes, cliffs and addresses; for tourists, this is a dream come true. After CPEC, priority should be given to maritime tourism as an important sector that can generate viable income for the country. The federal and provincial governments must work together to move in the right direction. It also proposes public-private partnerships for different companies to build the required infrastructure and meet international standards for tourists. These measures will strengthen CPEC as a "catalyst of regional growth" and provide the project with an "attractive image" to block all negative publicity and attract the attention of tourists and international investors.