Plastic Free Hunza: Plastic Kills Us Is Not An Exaggeration
Gilgit Baltistan (GB) government's decision to ban the use, purchase, export and import of plastic bags in Hunza is good news. This is a very late step for the British government. Moreover, authorities must now strictly implement the decisions of the provincial government. Above all, the government provided 10,000 shopping bags for free tells us that the authorities are seriously enforcing the ban on the use of plastic bags.
No one would appreciate the initiative to ban the use of plastic bags. If you look around, you may find that plastic bags are the most common trash in any area. For cities like Hunza, plastic bags are wrapped in trees on the road, floating in the water, and the surrounding trash can reduces their natural beauty. The ban will help keep the city clean. The ban on plastic bags is a great step and a step in the right direction to make Plastic Free Hunza. Although the government should extend the ban to other disposable plastic products, such as straws and plastic food containers.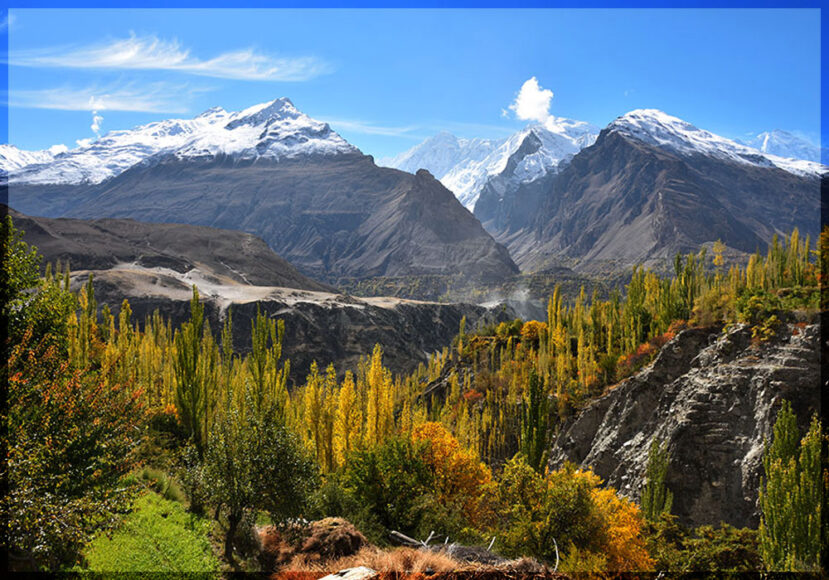 Book Your  Fairy Meadows Hunza Tour Now
However, plastic contains important toxic pollutants, which can damage air, water and soil and cause damage to the environment. Scientists are widely aware of the dangerous effects of plastic on wildlife and natural ecosystems. Studies show that it takes hundreds of thousands of years for plastics to degrade in the structure of the earth. Unless the bag is left in the environment, it will harm our daily lives.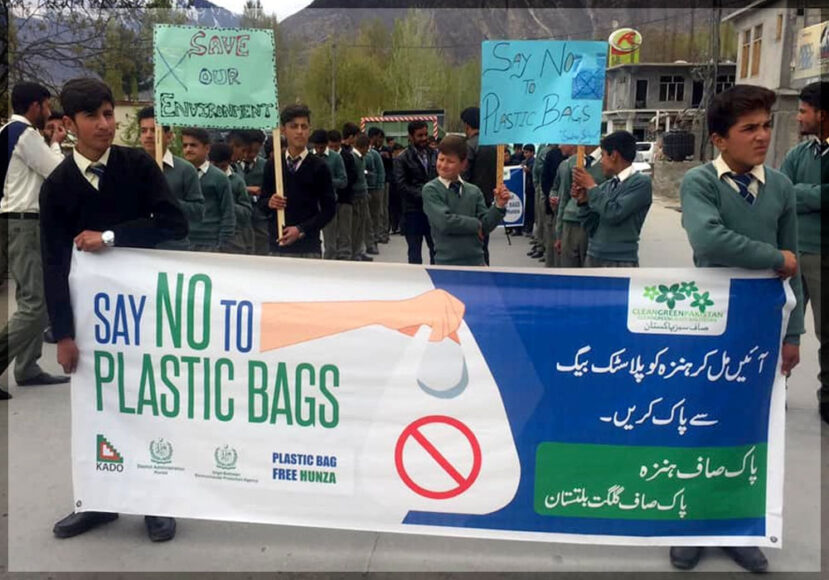 Imran Khan's government sees environmental degradation as a serious problem for Pakistan. One of the many steps the government must take is to launch an environmental literacy campaign across the country. Hence To raise awareness of the risks of plastic and the value of using reusable and biodegradable products.