Precautionary Measures While Driving In Snow
Weather is getting unusual with every single day as probably the last spell of rain of winter is going to end soon. More of the tourist are attracting towards the northern areas to refill their hearts with joy and happiness that causes by snowfall. One of the most important thing while exploring the panoramic landscapes is to choose the best fleet for your journey. This blog is for some of the Precautionary Measures While Diving In Snow. Driving is in hilly areas with heavy snowfall isn't a piece of cake. Before taking any tour to northern areas make sure your vehicle furnish with all these important measures to avoid any trouble. Here we go
Snow Tires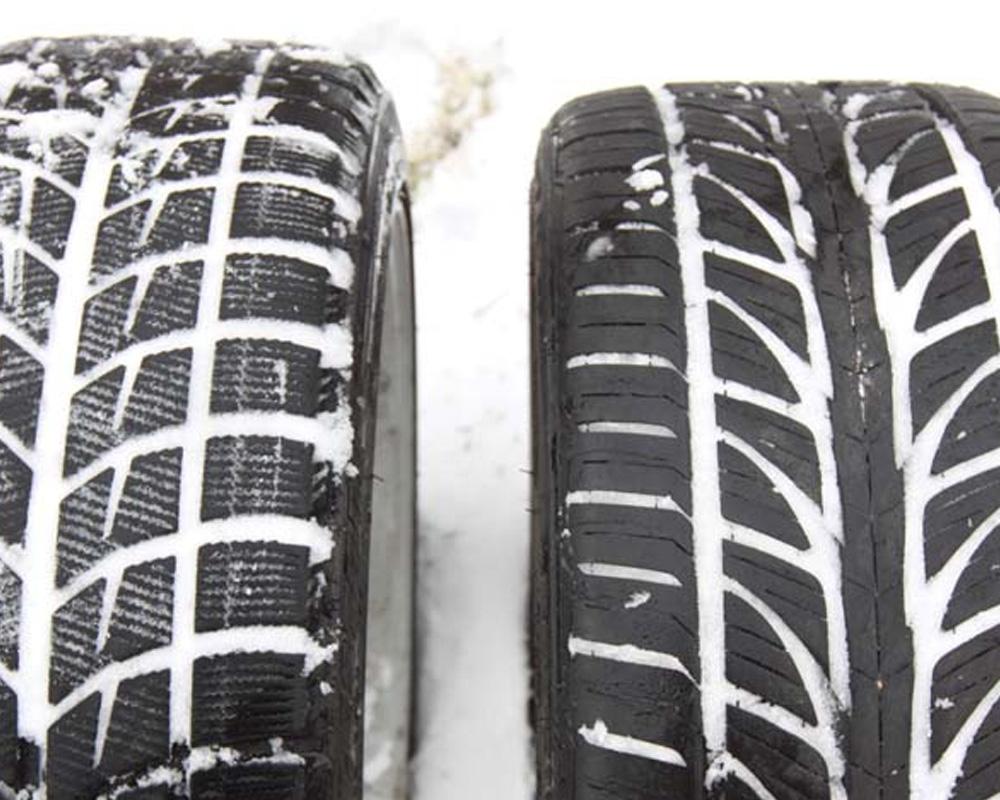 Firstly you have to install the snow tires in your fleet. Snow tries not only have a strong grip on a slippery road but also it helps instability of any vehicle.
Windscreen Wipers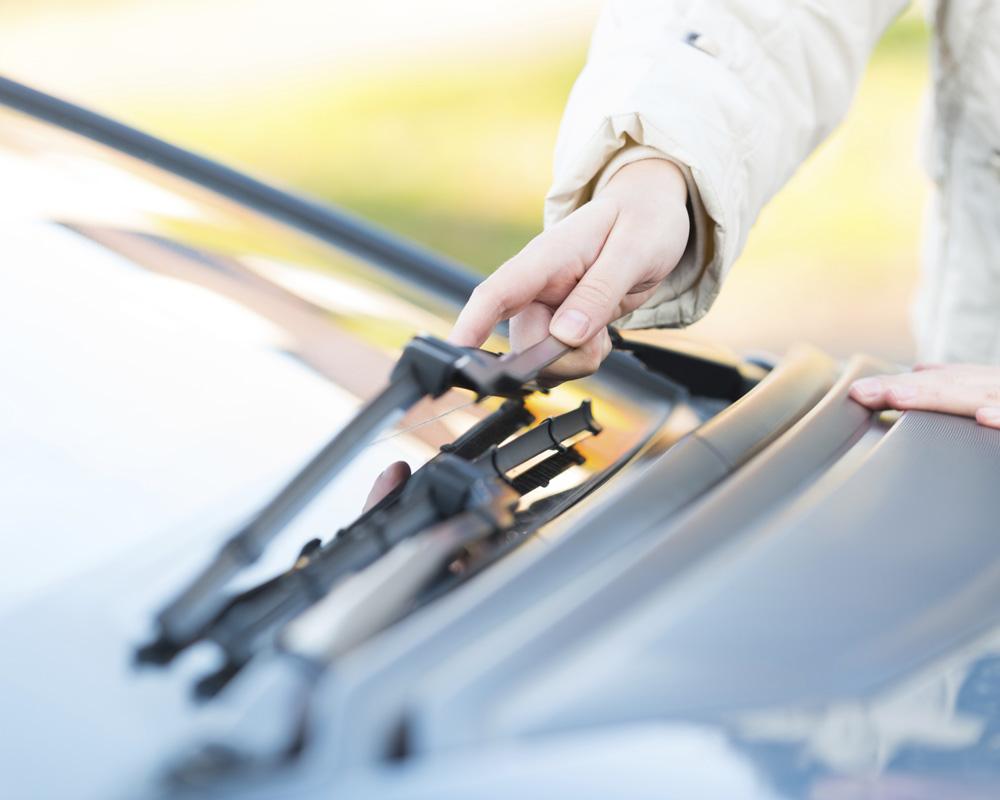 Before taking any trip check each and every part of the vehicle very carefully. Windscreen Wipers are the most important as to avoid snow on the windscreen. It should be in good condition.
Fog Lights
The choice of lights while driving is an important thing. Always use fog lights to avoid any kind of accident. Fog lights provide a sharp view through thick fog.
Antifreeze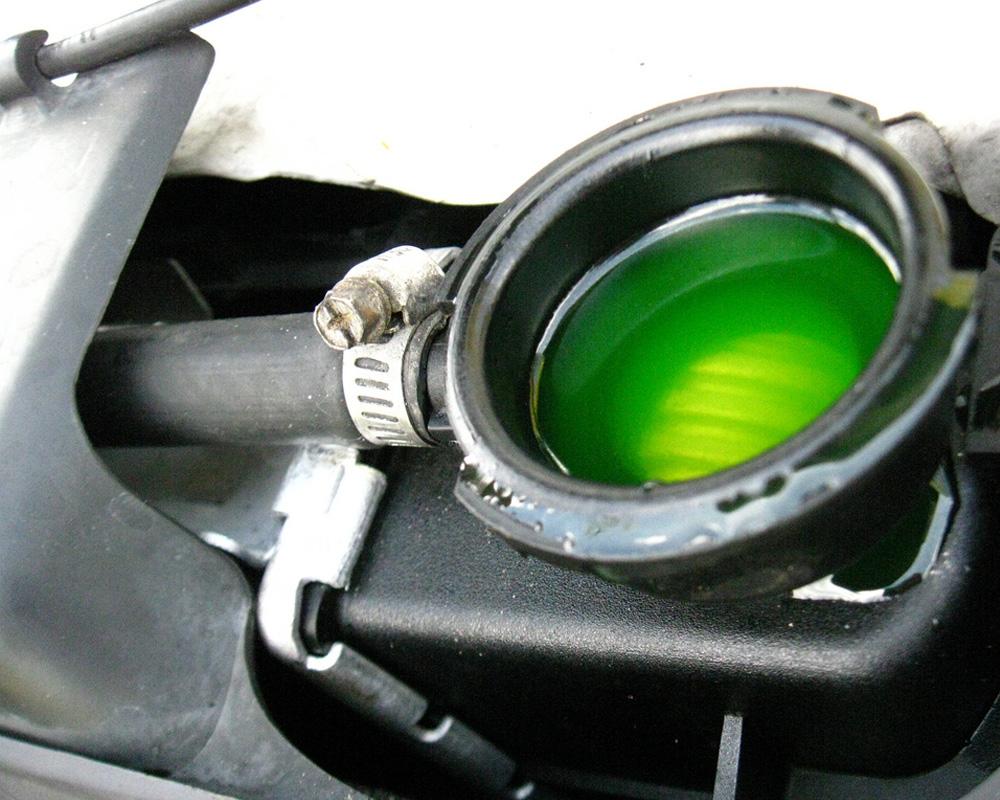 Add quality antifreeze in the radiator while going in the heavy snow. As the simple water lowers its temperature in these areas.
Transmission Fluid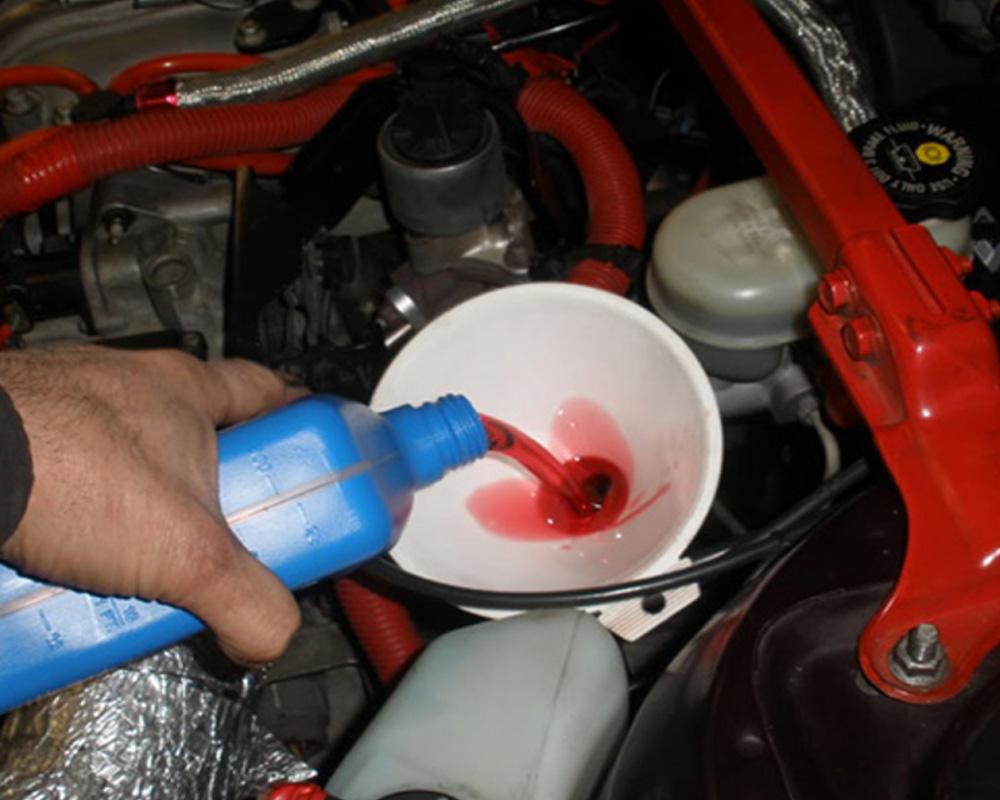 Usually called as Tranny fluid, used in vehicles with self-shifting or automatic transmission. Recheck the transmission fluid to run the vehicle smoothly on road.
Wiper Fluid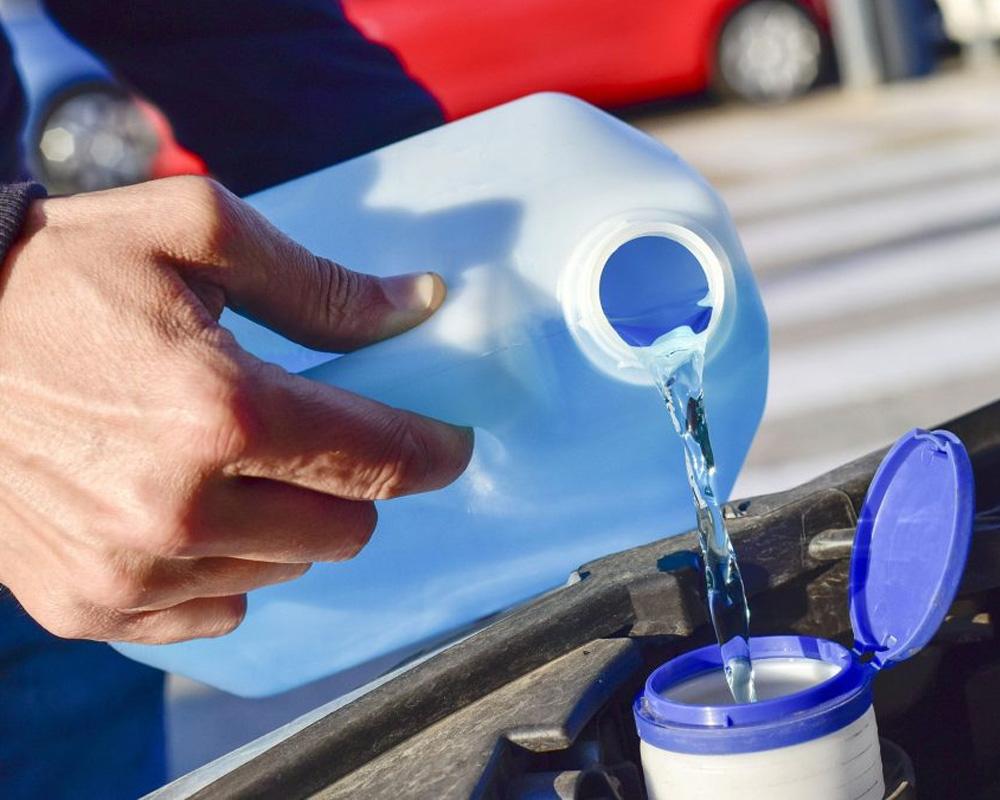 Normal wiper fluid does not work in snowfall. So it is better to change the fluid with winter fluid. Winter fluid helps to clear the windscreen for snowflakes.
Winter-Grade Oil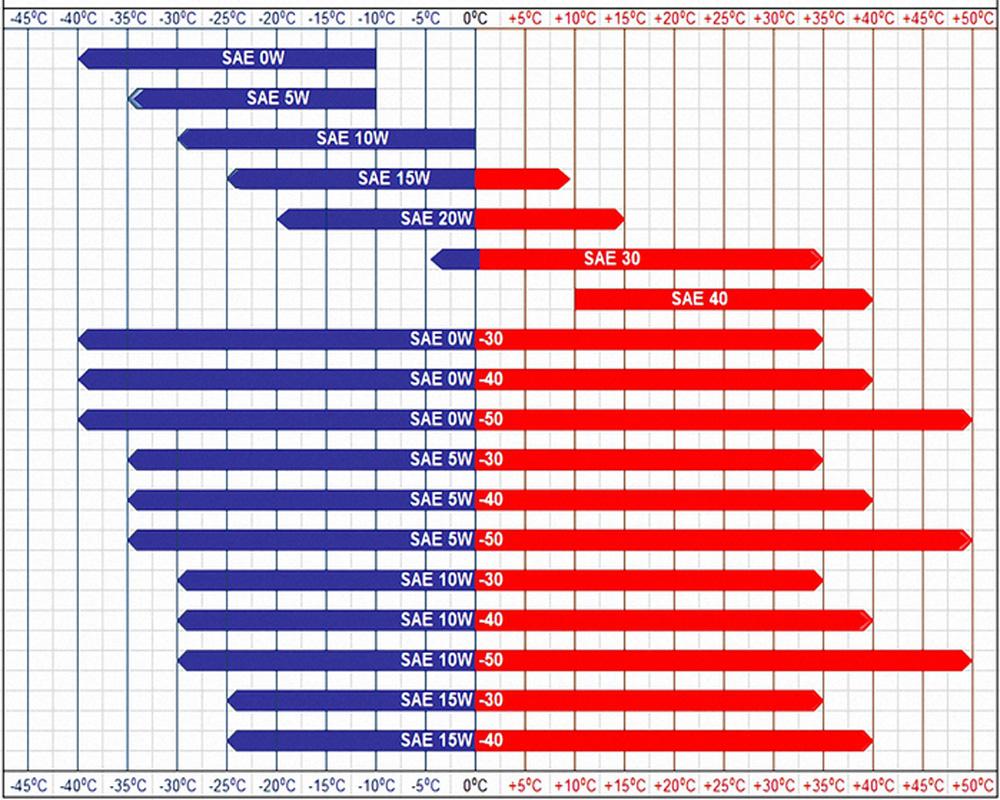 Switch the grade oil into winter season. With the chillness of winter season, the supply of oil should be thinner. If you are using 10W-30 oil generally than in winter change it to 5W-30, it will be good for the engine performance in winters.
Heating System
Last but not least, check your heating system of the car. The heating system should be in good working condition while traveling to the snowy areas.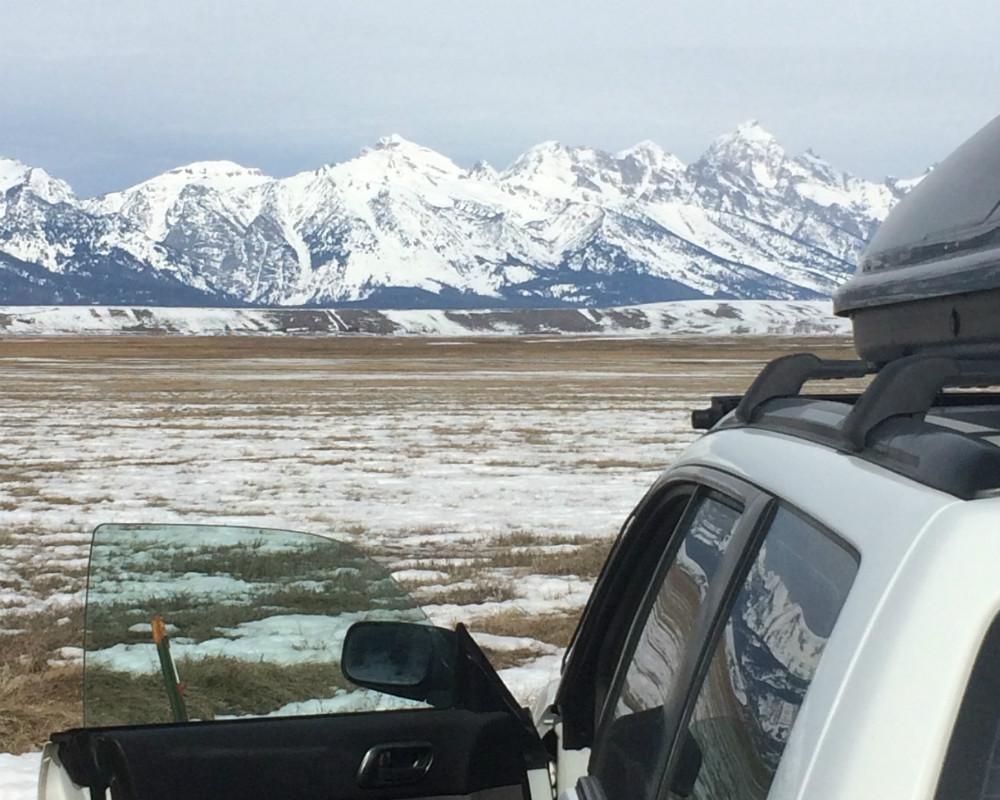 Moreover, your car also equipped with deicer, an extra bottle of antifreeze, and basic, the pair of jumper cables and tow rope are a must-have as well. Hopefully, these small Precautionary Measures While Driving In Snow. Plan your tour now and experience the scenic landscapes of all the northern areas.