Severe Mercury Drops To -21 ° C (-5.8 ° F): Weather In Skardu, Pakistan
Mercury in Skardu Pakistan is decreased at -21C (-5.8F). Pakistan is currently being hit by a strong cold wave. Mercury dropped to a record -21 ° C (-5.8 ° F) in Skardu, on Sunday, December 29.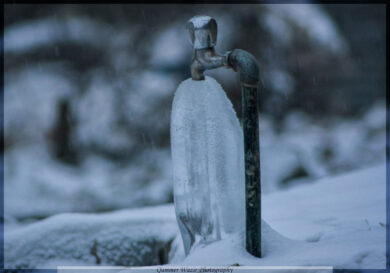 According to local reports, the small rivers and ponds in Skardu have frozen. Extremely low temperatures jammed every single thing there. The heavy snow has blocked many major roads and trails.
The lowest temperature in the city is -21 ° C (-5.8 ° F), breaking the low temperature of Pakistan in December. Which was established in 1994 (approximately the minimum sunshine temperature of the 22nd cycle).
In addition, the minimum record is recorded or recorded in Gupis and Bagrot, with a reading of -12C; -11C in Astore; -7C in Gilgit; and a minimum of -5C in speech and accents.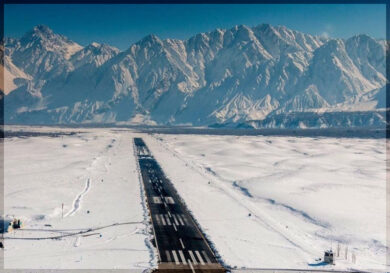 Also, Pakistan's meteorological department said in a meteorological report Sunday that heavy fog is widespread in Islamabad, Punjab above the Sind River, and in some parts of Khyber Pakhtunkhwa Province.
However, PMD expects "very cold" conditions in the next few days, in part because continental air is sweeping across the continent.
Blood freezing cold wave in the #Karakoram. A drive along the frozen Katpana Lake in the #ColdDesert Katpana near Skardu airport.
With temp dropping below -25 in far areas, life is practically suspended in Baltistan region @pid_gov @Tourism_In_PK @travelinpk @visitpakistanpk pic.twitter.com/8nzoRcT2i9

— The Northerner (@northerner_the) December 28, 2019
Also Read: Things To Do In Hunza, Attractions & Must Visit Places