2020' Seeking To Revive Pakistan's Tourism Industry
Pakistan is the dreamland of nature lovers. Now, thanks to the best security situation and government efforts, the world is finally aware of this.
Pakistan is a country with many cultural and natural beauty, and Pakistan is a paradise for any tourist. From snow-capped peaks and glacial lakes to serene valleys and beautiful coasts, ancient civilization sites and Mughal monuments are everywhere, Pakistan is full of fascinating scenery.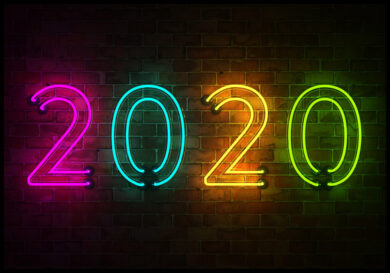 In addition, Hindu and Sikh religious sites attract pilgrims. Religious tourism plays a vital role in promoting the country's economic activities. Thousands of ancient Hindu and Sikh temples, especially Guru Nanak temple. With the opening of the Kartarpur Corridor, more religious tourists will arrive in Pakistan.
Related Post: How Religious Tourism Can Help Pakistan To Uplift Its Tourism Industry?
CPEC- Game Changer
In addition, the China-Pakistan Economic Corridor (CPEC) is another opportunity that Pakistan should seek to achieve to increase tourism. According to CPEC, the country is developing many infrastructures and energy projects, which will provide travelers with more facilities. In addition, the Chinese spend a large portion of their profits on tourist visits and easy trips to Pakistan, which will encourage them to visit Pakistan and benefit from its natural beauty.
Pakistan has a clear appeal to both locals and foreigners. But in the past, terrorism and lack of facilities hampered Pakistan's tourism industry. The previous government did not pay much attention to promoting this potential industry. They spared no effort to emphasize the positive image of the country while ignoring the basic steps needed to improve tourism. Foreigners have been reluctant to visit Pakistan because Pakistan is a war-torn country and cannot tolerate it.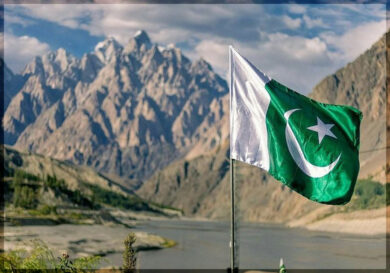 However, the tourism industry has made encouraging progress recently. Improved security conditions may be the main reason for the increase in tourist numbers.
Another important development is the new visa policy, which provides visas and e-visas on arrival. Pakistan has also cancelled a request by the National Petroleum Corporation to visit certain areas of the country. In addition, the government has transformed the guest house and luxury buildings into hotels to provide tourists with more charming accommodation. The Tourism Coordination Council is taking another step to harness the potential of Pakistan's tourism industry and increase the country's wealth flow.
Each Industry Is Flourishing with Pakistan's Tourism Industry
Similarly, the growing hotel industry in Pakistan has created confidence in the tourism industry. International hotel chains are expanding their services, and entrepreneurs are introducing innovative ways to serve their guests.
In addition to this development, international travel bloggers and bloggers also visited the country and demonstrated the true nature of Pakistan and the generosity of its people. The revival of Pakistan's sports is also helping to eliminate security risks.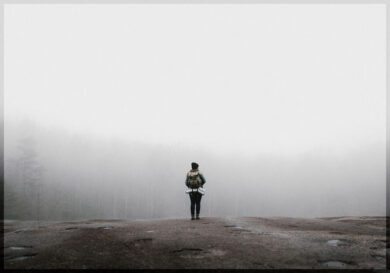 These developments have helped to temper the situation in the country. High-level royal visits to the Duke and Duchess of Cambridge contributed to this trend.
Last Words:
For all these reasons, some of the world's most famous magazines and societies encourage people who have the strongest imagination to visit Pakistan. Forbes sees Pakistan as "one of the best places to go" in 2019. In 2017, the British Backpackers Society was named "one of the friendliest countries in the world with mountainous scenery" and ranked first among Pakistan's best adventure travel destinations."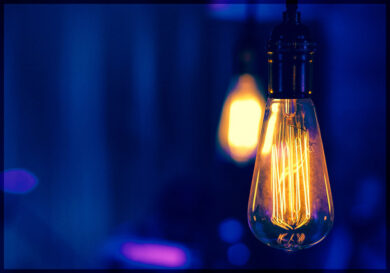 Count Nast Traveler ranks Pakistan as the number one resort in 2020, recognizing improvements in security and visa relaxation, and of course its beauty.
Although there are more tourists coming to Pakistan now, there is still a long way to go.