Another Tourist Spot: Fascinating Shakkai sights in Buner, Pakistan
After an amazing spell of snowfall in Shaheeda Sar, Chagharzai an area of Buner adds more beauty to its scenic views. Shakkai, Chagharzai Tehsil delightful Shaheeda Sar enjoys a unique position for their stunning scenery. The area is near the area's Swari Central Bazaar and is easily accessible from there. This picturesque place is unique because in addition to the snow-capped mountains of Shangri-La and Torgha. From this place, you can see the world's second-highest mountain K-2.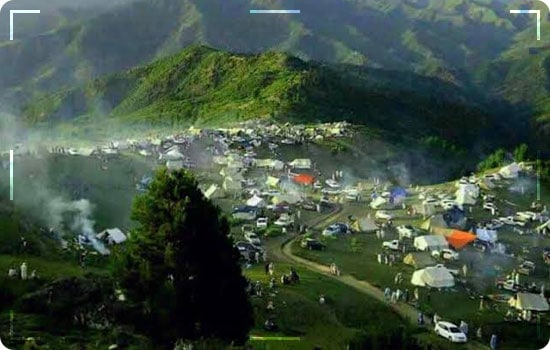 According to the local resident of Shakkai that even during June and July, the temperature of martyrs' spirits was still below 20 degrees Celsius. Shaheeda Sar is located on the border of the pull-up area, 43 km north of Swari Bazaar. A road also crosses the mountain of Shaheeda Sar in Buner, and the entire pull-up area depends on this road.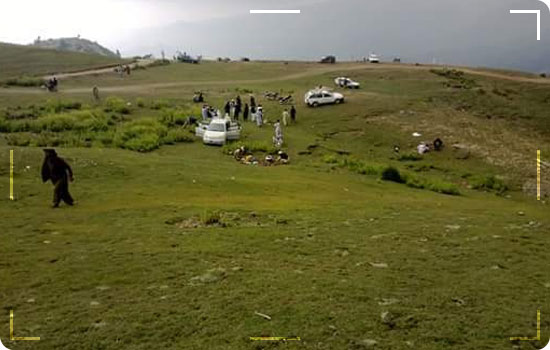 Another local resident said that the construction of the road started two and a half years ago. He said the length of the original road should be 18 kilometers. Also, said the road had been the victim of a lack of funding and that wreckage had not been installed from various places where the road had been cut. Moreover,  due to the interruption of important road works, the people of Shangla and Chagharzai are facing difficulties. Farhan said that poor road conditions have also affected tourism in the area.
Also Read: Pakistan: A Next Big Thing for Tourism
Govt. Needs To Take Action on Infrastructure
Locals say that during the snow season, the number of tourists in the area has fallen sharply over the past two years, mainly due to poor road conditions. However, due to the beautiful scenery, many tourists still cannot resist the temptation to visit the area. They say that this beautiful area lacks basic amenities as tourists face difficulties, which is worrying about the locals.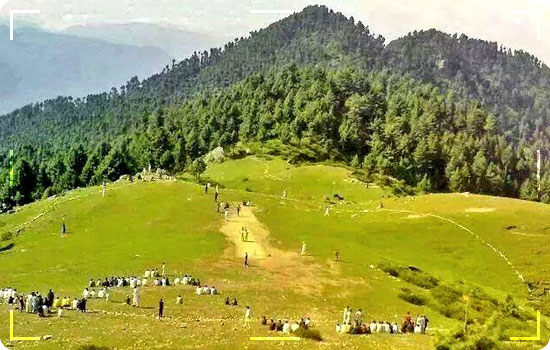 One of the tourists said that a hospital should be established in the area so that tourists can go there in an emergency. Locals say the headquarters hospital is 45 kilometers from Shaheeda Saar. They said there was a regional health center (RHC) in the area but no facilities. Further, they said that the government's vigorous promotion of tourism should also pay attention to Shaheeda Saar, which has huge tourism potential. Hence, they demanded immediate funding for roads and hospitals.