Baluchistan Tourism Needs Attention: Provincial Government Of Baluchistan Urged To Take Measures To Develop Tourism
On Thursday, the Baluchistan provincial government was urged to make serious efforts to develop the huge potential of tourism. As the province has a large number of tourist attractions and 750 kilometres of coastline.
In a speech, former Baluchistan minister Mir Shahnawaz Marri said the provincial government should take concrete measures. To encourage domestic tourism, which could generate huge revenues for the state treasury.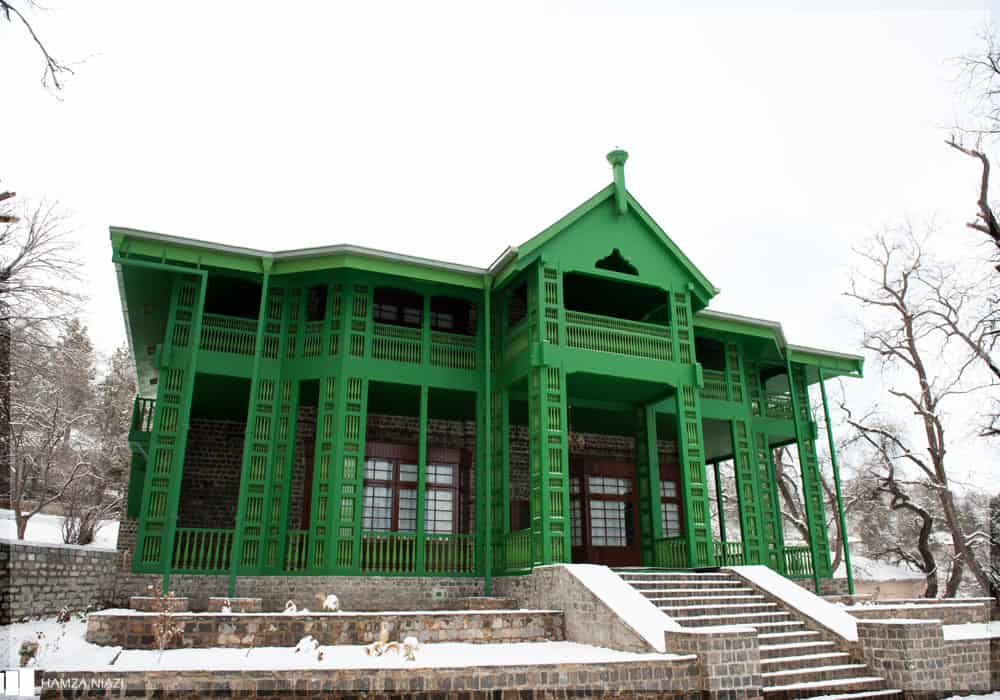 He said the provincial government needs to improve infrastructure. Also, road traffic, build high-quality restaurants, hotels and motels, and implement other development projects across the province.
The former minister also said: "The government should establish toilets in tourist attractions to facilitate tourists to visit Baluchistan province."
He urged the provincial government to create exhibition venues and advisory committees to introduce visitors to the beauty of Guide Baluchistan Province.
He added that the current government should also organize cultural events and provide financial assistance for artists' economic development in Ontario.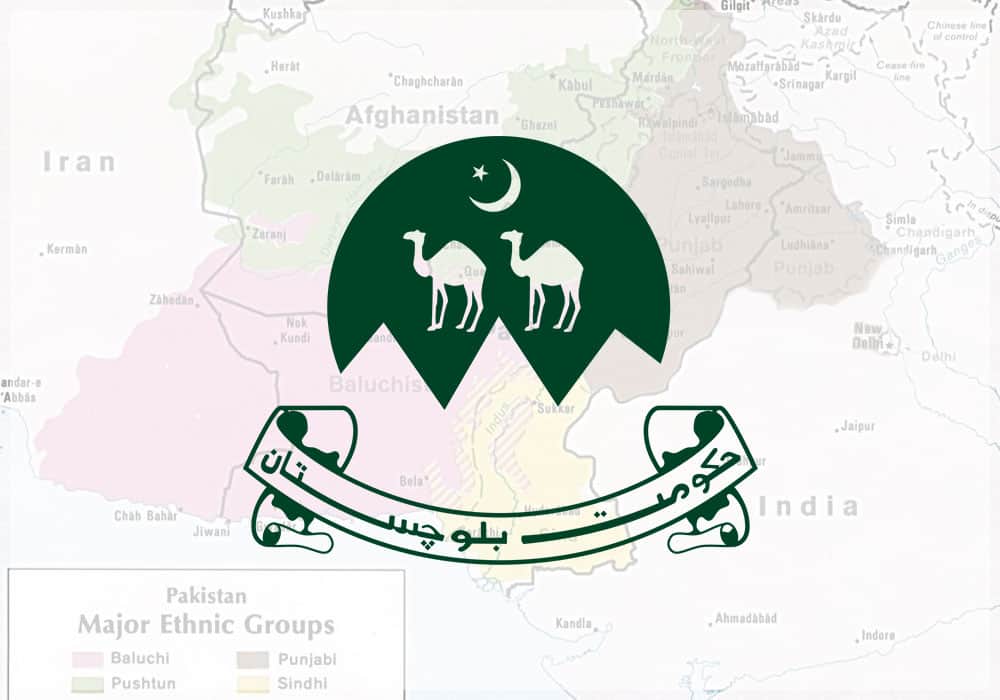 Mary said development should start with the "Ziarat" and "Hanna Orak" projects to explore the beauty of nature. As both projects attract many tourists each year.
"The province includes 450 miles of coastal areas such as Gwadar, Jiwani, Pasni which can help promote inbound tourism.
Baluchistan's Tourism Attraction
In addition, Baluchistan Province has many historical, religious, ecological and scenic areas that can become important tourist attractions. "
"The establishment of Great Quaid's Residency includes lush green gardens, pine trees and flower gardens with great views of the entire valley. Ziarat has the largest juniper forest in the world," he said.
I hope that the promotion of tourism will eventually create more job opportunities for local communities. "Baluchistan is one of the most beautiful tourist destinations in the country. It can attract many tourists every year," he said.
However, an official from the Ministry of Tourism said the government has allocated Rs 760 crore to develop and promote tourism in the province.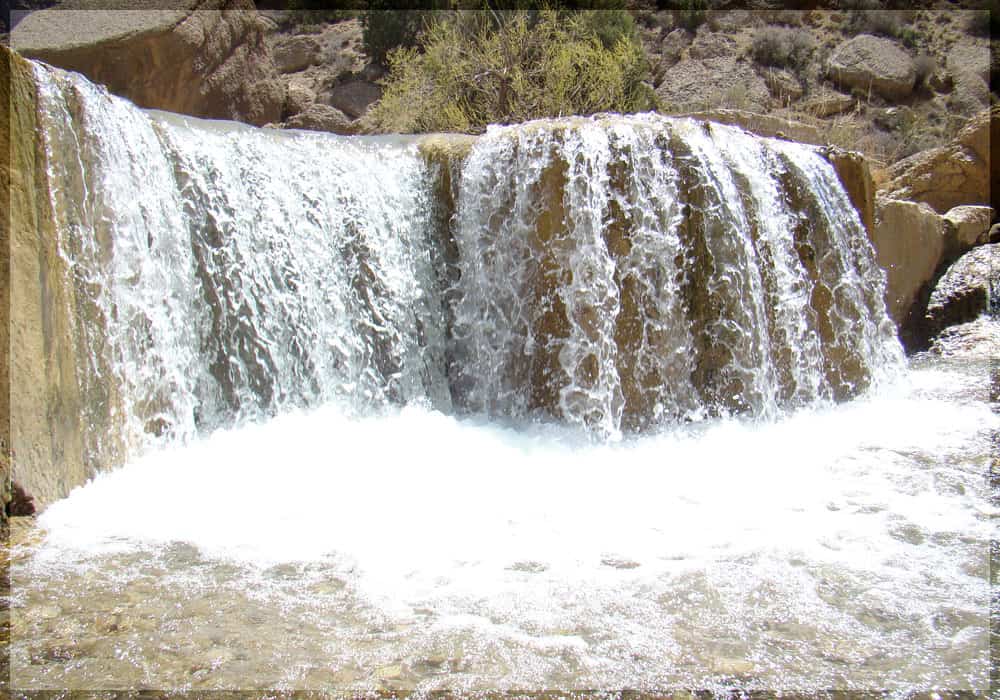 Emphasizing measures taken by the government to promote the province's culture and tourism. He said that the government had for the first time in the province's history formulated cultural and tourism policies.
 Khalid Al Ameri Falls In Love With Pakistan
He said the provincial government has also allocated 200 million rupees to protect the heritage and Mehrgarh civilization of its festivals. Fort Mir Chakra's, Shahi Tump Markran Civilization, Wadi Kech and other centuries-old sites. Hence, many more measures are needed to strengthen the importance of these civilizations worldwide.