Best Places to Visit During Ramzan in Pakistan
Hot summer, Ramadan is here, we have pleasant relief for you in this hot Ramzan. There is no need to introduce Muslims in Ramadan. FYI, according to the Islamic calendar, Ramadan is the ninth month, and Muslims this month Ramadan is very fast. Ramadan remains in the hearts of all Muslims in a unique place. The entire Muslim community fasted enthusiastically and received numerous blessings. As Ramadan is approaching, the weather is a bit sultry.
This is why See Pakistan Tours has designed a special travel plan for its valued customers in Ramadan. Special Ramadan packages for Pakistani and foreign tourists, we provide Naran Ramadan tours and Kashmir Ramadan tours. Let this holy month bring you more blessings and peace of mind.
If placed in a cool environment, fasting will be easy. Pakistan tours only provide interesting plans for Naran, Swat and Kashmir.
Fasting during Ramadan and staying in the embrace of the earth will be more beautiful.
Ramadan Tour Packages from See Pakistan Tours
The cool breeze from the Swat River, or spend a pleasant holiday in Wadi Kalam. In addition, stay in the Kagan Valley on the lush Sugar Shogran lawn. Azad Kashmir and the beautiful Neelum Valley make your stay more comfortable.
Each area enjoys a panoramic view of the pleasant climate, which helps to perform better in this holy month.
No matter which area you choose to live in, it will make your mind more at ease. How to be a prayer of peace when performing in a quiet place. You are close to an isolated creator.
Additionally, all tours offered in Ramadan 2021 are in three designated areas, but if you want to live in any other area in northern Pakistan, you can arrange it. In this holy month, all these packages are very affordable and affordable. Also, we tend to provide cheap Ramadan trips for couples or families. It is strongly recommended that you plan Ramadan in the northern region.
Naran Kaghan Valley Ramzan Tour
The popularity of Naran Kaghan Tours has increased rapidly because tourists have found paradise on earth. Naran Kaghan Valley is located in the Mansehra area of ​​KPK. There may be nothing wrong with calling it heaven. You can clearly see the great creation of the Creator, including the Malika e Parbat Mountains and the Himalayas, as well as many beautiful landscapes.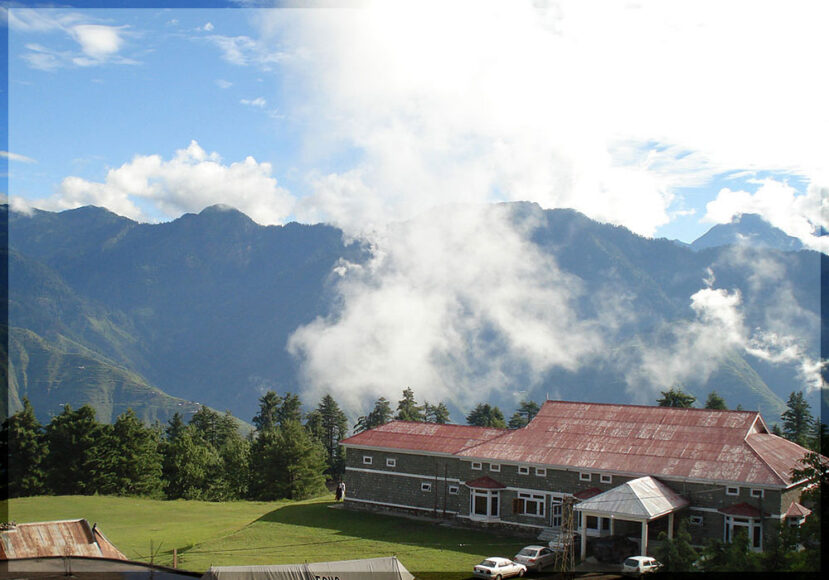 Naran Kaghan is becoming increasingly popular for its stunning scenery, which cannot be captured with any camera lens but can be seen with the human eye. If you break your fast on the magnificent balcony, the celebration will be even more exciting.
Shogran Ramzan Tour 
Shogran is a popular destination, about 6 kilometres from the Kagan Valley, known for its tranquillity. The abundance of green meadows and sugar cane meadows will force you to stay and enjoy the tranquillity of city life. Shogran Tour Hotel provides tourists with a beautiful and well-equipped resort. Siri Paye is more beautiful nearby. A wonderful land with a small lake, where riding a horse will surely overwhelm you.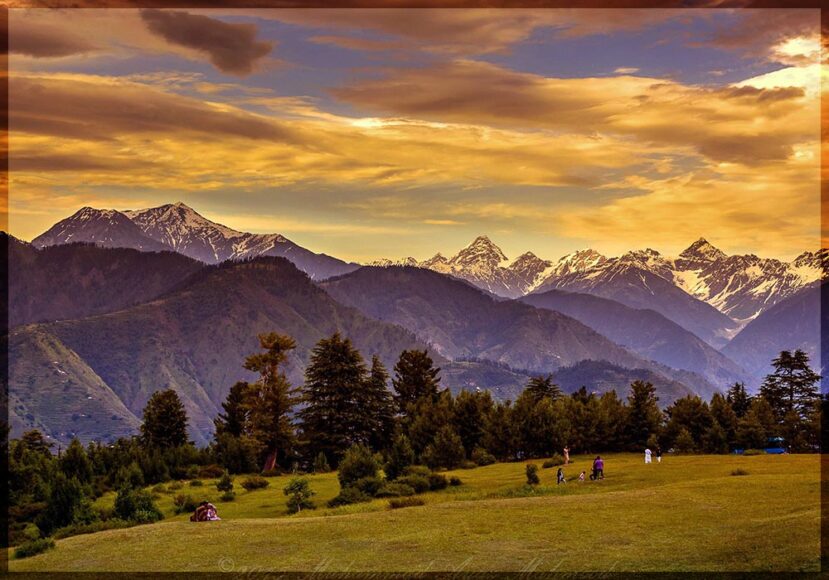 Swat Kalam Ramzan Tour
Spend Ramadan in a cold paradise on earth and spend Wadi Kalam in Swat. Ramadan is a sacred month, you should spend it in a quieter environment, which gives you the opportunity to maintain an intimate relationship with the Creator. Pakistan Travel Company provides cheap Ramadan travel packages for families and couples, and every Ramadan travel plan contains our quality services.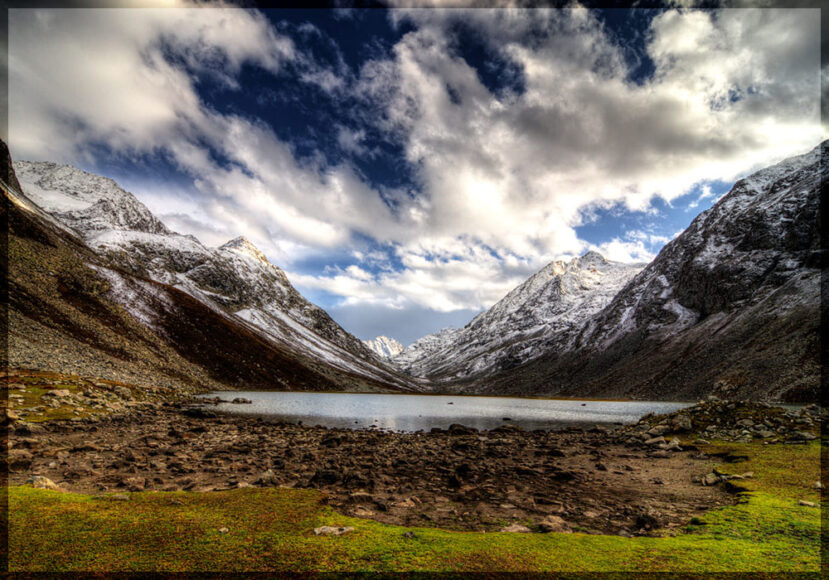 The See Pakistan Tour as the special place for Kalam Ramazan package also spends time in Wadi Kalam's fabulous paradise. At the same time, we will also visit other wonderful valleys, such as Ushu Jungle, Matalti Village, Gabral Valley, Chota Dosay, Mahodand and Lake Saifullah. As you know, the newly built Swat Highway is now open. From Islamabad, you can reach Kalam Valley in up to 12 hours.
Hunza Ramzan Tour
Hunza has many fascinating places that cannot be described in words. The Hunza Valley is the main tourist attraction of Gilgit-Baltistan and has a deep historical background. The beauty of Hunza is illuminated in winter and doubled in spring because the colour of spring will never be found in other parts of Pakistan. There are many tourist attractions in the Hunza River Valley, where visitors can enjoy the beauty of the valley. In royal garden, you will witness the cherry blossom season and see autumn in your own colours. The sunset over the golden peaks and the scenery of Rakaposhi will fascinate you for a while. Altit Baltit connects tourists with ancestors.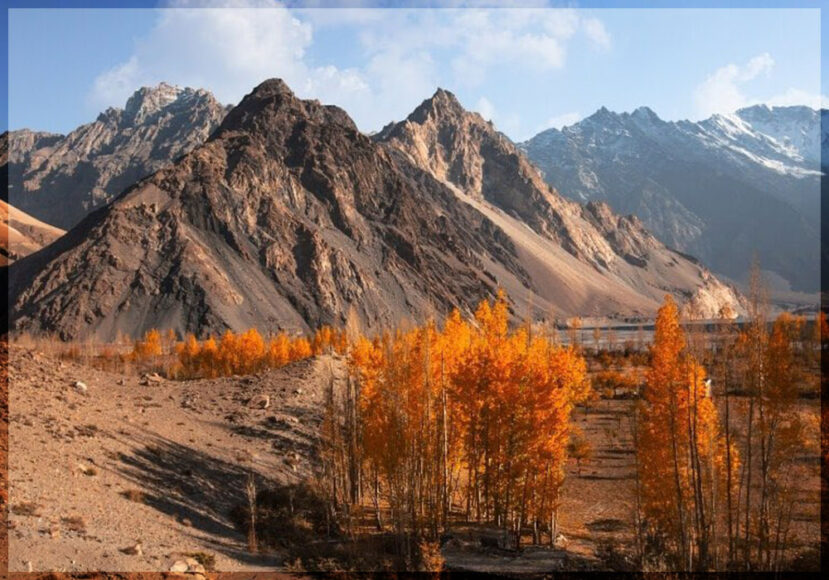 Neelum Valley Ramzan Tour
Last but not least is the Neelum Valley. The disputed area of Azad Kashmir has good terrain. The Neelum Valley has beautiful scenery, with milky white waterfalls, dense green forests, tree-lined mountains and the unique Neelum River. Walking in the town of Taubut will be a great experience, there are plants everywhere, so the clear river water is great. Other beautiful places may include Keil Valley, Gagai, Phawai, Sardari and Jam Garh, and the current between these villages makes it even more exciting. The best time to visit is in summer because people want to be relieved from the high temperature. The valley has a mild climate and cool summers.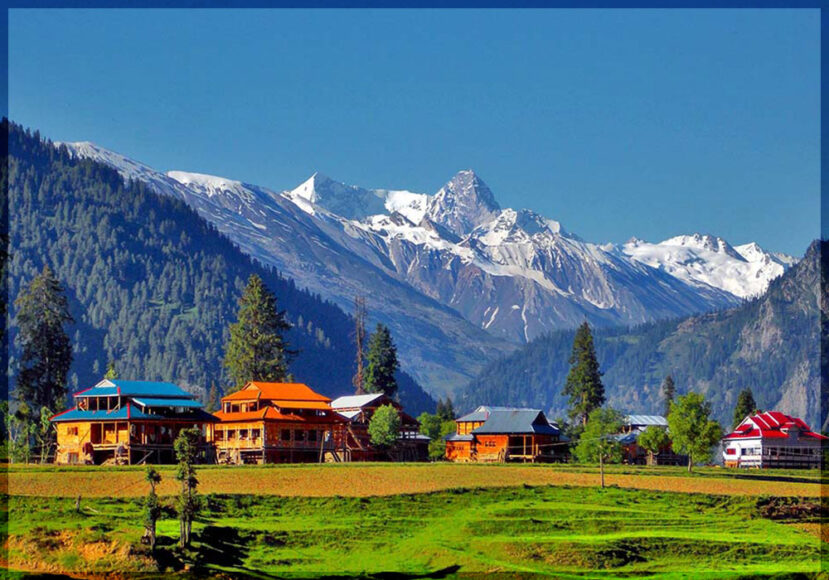 In A Nutshell
Therefore, plan your vacation with us and embrace beauty with our best service. Ramadan Mubarak from See Pakistan Tours. We warmly welcome everyone in this prestigious holy month to visit northern Pakistan. Pleasant weather and perfect tranquillity make your magic and fantasy more special. Build a stronger relationship with your creator in a calm atmosphere.
Moreover, from all the above descriptions and discussions, we can say that the Eid ul Fitr holidays also is the best choice to spend quality time with your family. If you spend these holidays in the embrace of the earth, it will be a double honour for me. The northern region will provide an unforgettable and exciting reason.