The Soan Valley located in the northwestern part of Khushab in central Punjab is not a tourist destination of international importance. The number of tourists visiting unique areas has increased over the years.
The panoramic views of the valleys, waterfalls, springs and lakes make up its unique beauty. It has three lakes called Uchali, Khabikki and Jahlar. In addition, Lake Uchali covers 943 acres.
Importantly, lush green springs and mountains add beauty to the archaeological landscape and attract visitors from different regions. Amb Shareef s castle is known for the ruins of two temples in the Salt Ring Mountains.
In 1986, the area was included in a fishery protection area, and in 1996 it was considered an international wetland in Ramsar. In 1986, it was recognized internationally as a wild animal and plant protection area.
According to international records, there are 56 species of birds around Lake Uchali, aged 437 years.
Moreover, Khabikki Lake covers 283 acres. In 1976, it was recognized as the first Ramsar site in Pakistan. A total of 50 species of birds have been found here.
Lake Jahlar is the third lake in Soan Valley. This lake is famous for fishing and beauty. 45 species of birds have been found in the area. It covers an area of ​​17 hectares and was recognized as the Ramsar site in 1996. The lake is 400 years old.
Also, Soan Valley Tourism Project was launched in 2015 to provide basic facilities for tourist areas.
Furthermore, Kanhati Garden, another tourist attraction in the area, has beautiful waterfalls, playgrounds, lounges, camps, mosques, canteens, parking lots and visitor lounges.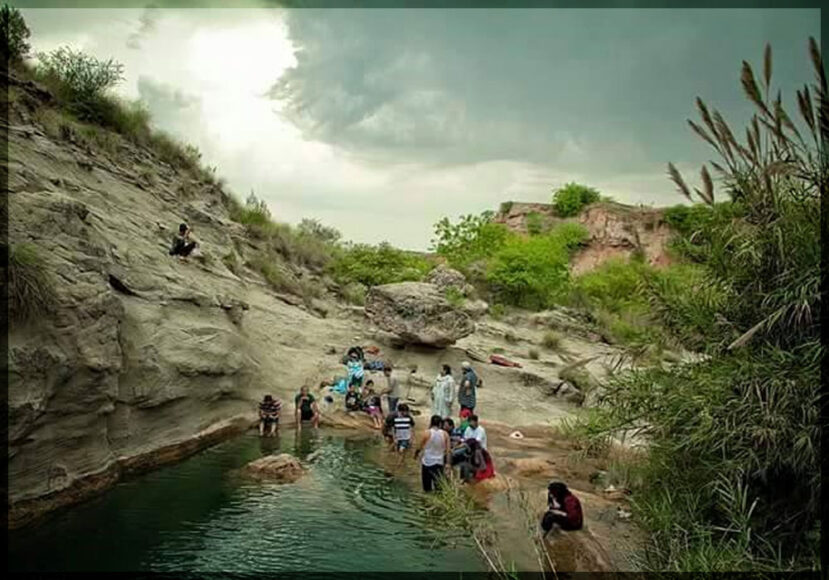 Locals say it is necessary to build a border wall along with power supply available in the rest of the house. Facilities on Lake Khabikki are also provided as part of the tourism project, but travellers need more facilities.
Lake Uchali also needs many facilities, including a mosque, public toilets and parking. Tulajha Castle needs to be preserved by the archaeological department and included in the list of protected sites.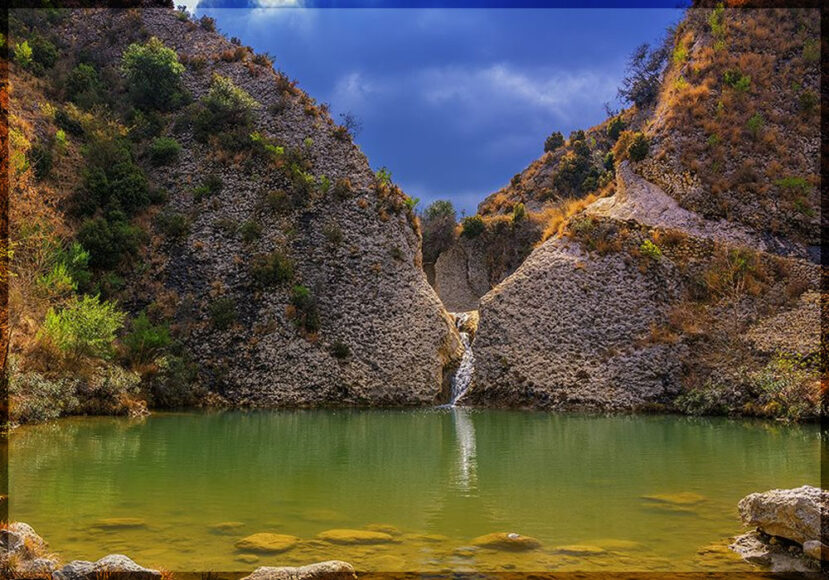 However, experts say Soan Valley must implement a ten-year ban on wildlife hunting and logging. Road connections need to be improved. The construction of the lounges in Nowshera and Sodhi must be completed, and trained tourist guides must be provided for tourists.
Soan Valley is a land of lush green mountains, landscapes, waterfalls and lakes. It is necessary to take measures to ensure this beautiful tourist destination and its marketing as an international tourist destination.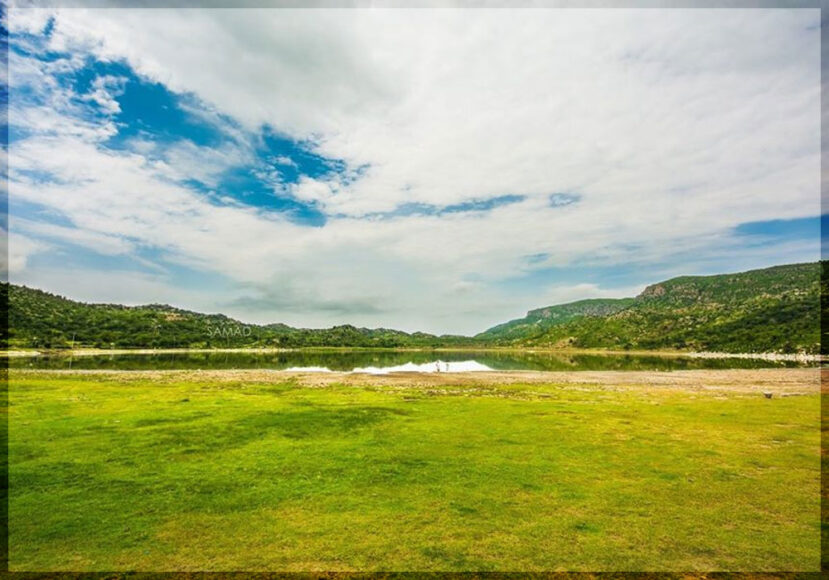 By taking these measures, not only will the government collect millions of rupees of income, but the residents of the area will also prosper. It has been reported that no major plan has been formulated in this regard for the past four years.