Naran, Shogran, Siri Paye & Neelum Valley 9 Days 8 Nights Tour
Naran Shogran Neelum Valley 9 Days Tour, is to explore Naran Kaghan tour along with Neelum Valley Tour of Azad Kashmir. As 9 days are enough to visit Naran Kaghan Shogran and Neelum Valley. As both of the valleys are the most lovable tourist attractions in Pakistan. Most of the tourists want to visit these two places on the same tour. That is the reason we came with such Naran Kaghan Neelum Tour Package (9 Days). These are the valleys with the modern facilities in the Northern Areas of Pakistan. As millions of tourists visit these valleys in a year. For those purposes, there are thousands of hotels in the region providing the best facilities and services.
With a combination of these valleys, there are a lot of sightseeing destinations to see. Some of the places to visit on the Neelum valley tour are:
Muzaffarabad
Kundal Shahi Waterfall
Kutton Village
Upper Neelum valley
Keran
Atthmuqam
Sharda
Kel
Arang Kel
Taobat
Whereas places to see in Naran Shogran Tour are:
Balakot
Kewai Waterfall
Shogran
Siri Paye Meadows
Naran
Lake Saif Ul Malook
Besal
Lulusar Lake
Babusar Top (4,173m)
So grab this Naran Shogran Neelum Tour 9 Days to make it the best trip with your loved ones in the serenity of Nature.
Summary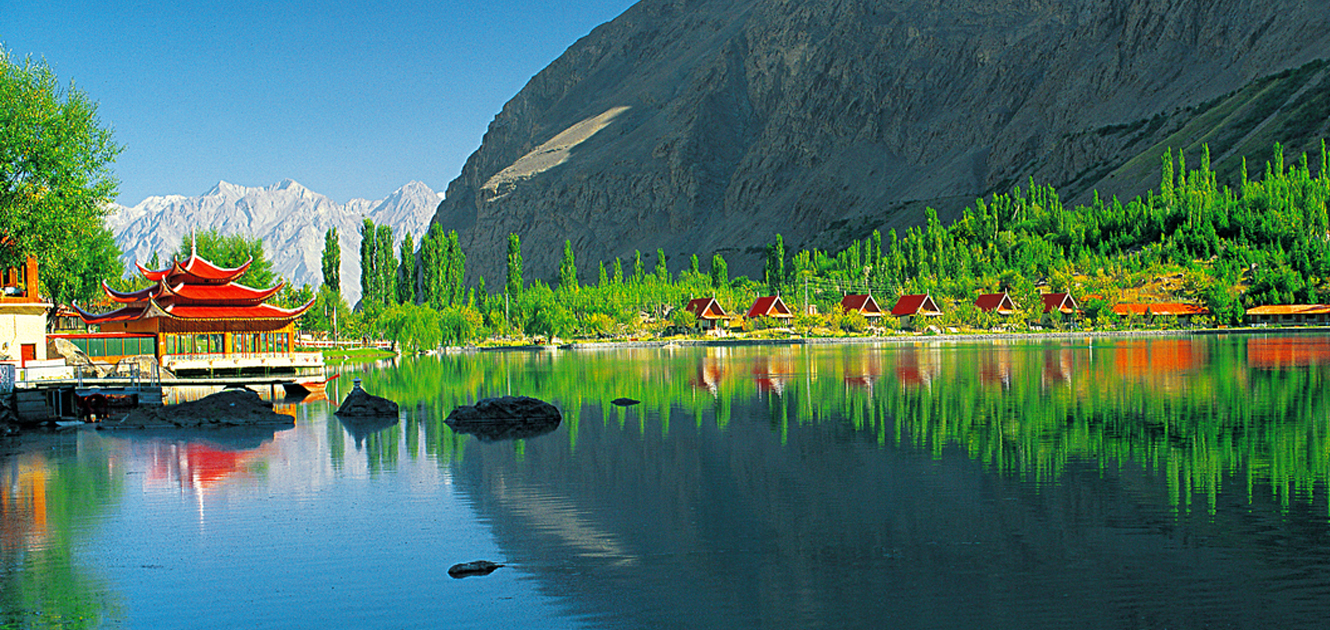 Rating





Brand Name
Adventure Tour
Naran Kaghan Shogran Neelum Valley
Starting From
Availability