Naran Kaghan 3 Days 2 Nights Tour
Visit Naran Kaghan Tour and enjoy the magnificent view of the valley. When traveling to Pakistan in 2023-24, Naran Kaghan will continuously invite tourists. The beautiful Naran Valley is located in the upper reaches of the Kagan Valley and is a medium-sized city. Please refer to "See Pakistan Tours" to provide various Naran Kagan 2023-24 tour packages for domestic and foreign travelers.
Moreover, Naran Kagan in Pakistan is a beautiful tourist destination in northern Pakistan. Naran is a valley with lush green mountains, blue lakes, and meadows. In addition, Trip to Naran Kaghan has its beauty and cannot be compared with others. Furthermore, Naran Kagan's tour is a must-go if you are on the tour to explore the beauty of northern Pakistan. See Pakistan Tours offers affordable Naran Kaghan road trip packages for tourists who want to visit Naran Kaghan.
Naran Kaghan Tour became more excited with friends and family. This is why we provide a variety of Naran Kaghan itinerary packages to realize your travel dreams.
Naran Kaghan Tour – Naran Kaghan Trip – 3 Days
Unless if you don't have much time to travel and still want to enjoy the different colors of Nature. Naran tour package presents Naran Kaghan 3 Days 2 nights standard tour to explore most of it in small time. Naran Valley is among the most touristic sights of Pakistan representing a lot of places to visit and things to do.
Some of the best places are:
Saif Ul Malook Lake
Lulusar Lake
Besal
Babusar Top (4,173m)
Kiwai waterfalls
Plus, White water Rafting in the river Kunhar of Naran valley is one of the best adventurous things to do while traveling to Naran Kaghan on Naran tour Packages.
Furthermore, this Naran Kaghan tour package is one of the best Cheap tours to Naran Kaghan in aspects of budget traveling as well. It provides the best romantic time for the couples to enjoy the thrilling jeep ride to Lake Saif Ul Malook and the adventurous curvy road to the heights of Babusar Top.
Summary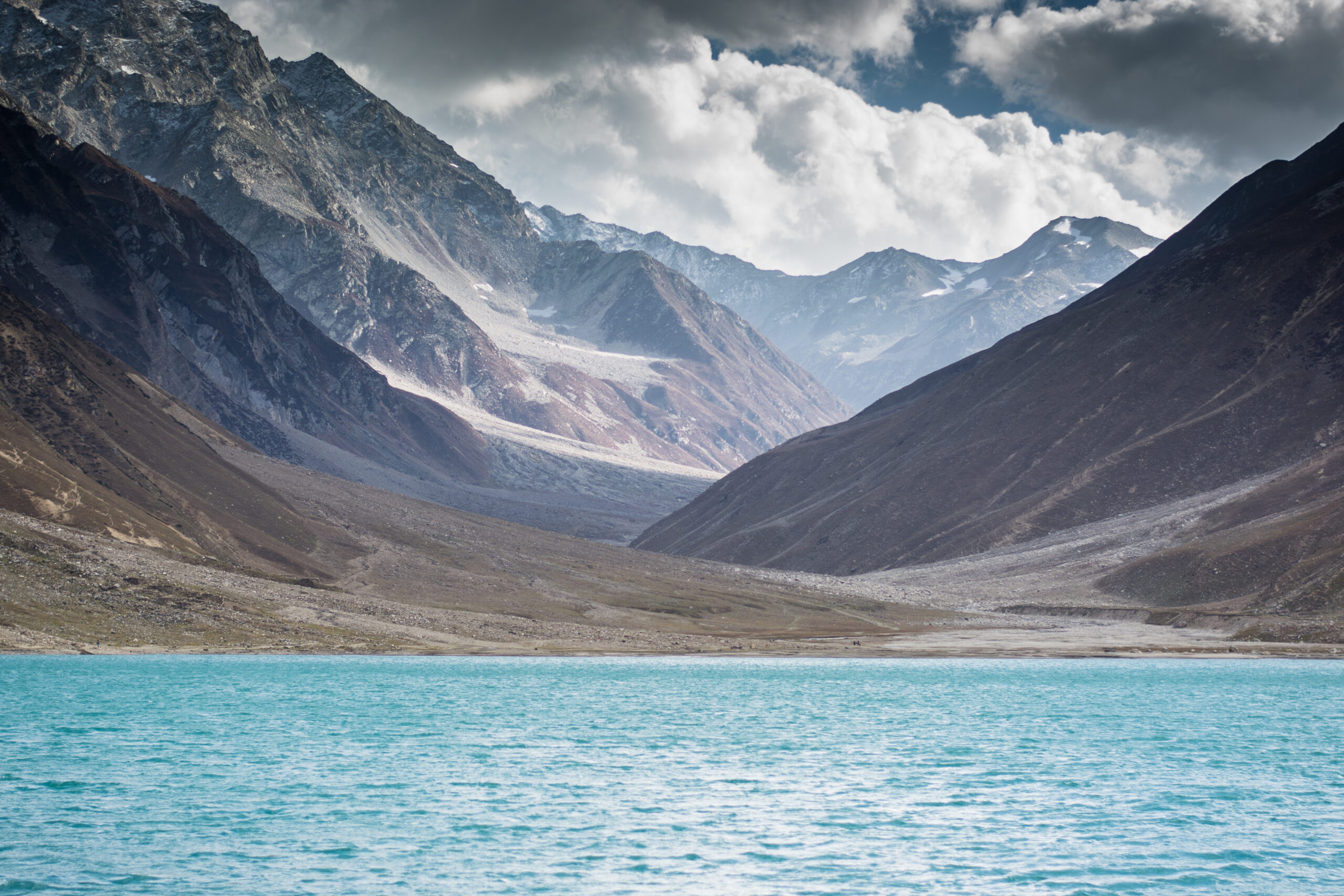 Rating





Brand Name
Adventure Tour
Naran Kaghan Tour 3 days 2 Nights