If The Government Invests In Mahaban, Tourists Will Forget Murree
The scenic Mahaban area is located in the Buner district, located in the melting points of the Malakand, Hazara and Mardan sub-districts in KPK, which may become a major tourist centre.
Mount Mahaban is located at an altitude of 7,800 feet, and its Great Plain, called Barchar, is 7,200 feet above sea level. In cooperation with the United Nations Development Programme, the KPK government has established 10 camp groups in Buner, of which eight have a double bed and two have a family.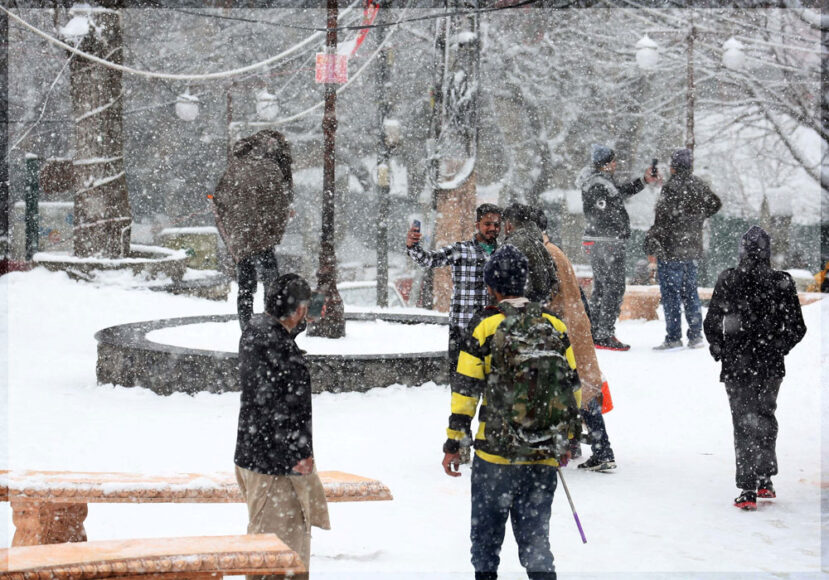 Mahaban is located 46 km east of the entrance gate to Ambela, Buner. Passengers must reach Mahaban from Ambela via Nawagai, Khanano Derri, Nagrai and Malka to reach Mahaban. In most areas, the road conditions from Ambela to Mahaban are not ideal.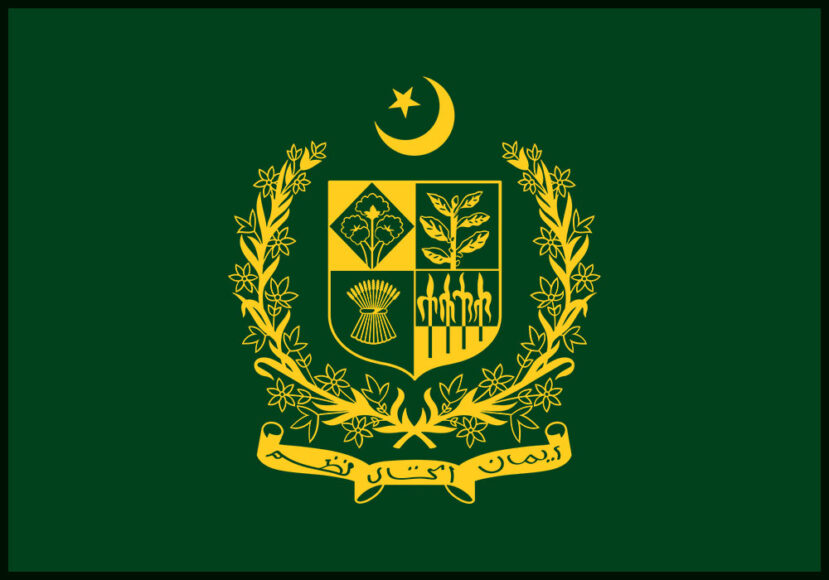 Locals aiming to develop their area and promote their culture to collect donations and repair the 9km section from Amazai to Barchar. Residents of the area also voluntarily carry out road maintenance free of charge. The Saadat family in the area plays a vital role in building the road.
however, Local chief Syed Shamsher Pasha that road self-help is a difficult task. He said the provincial government mobilized locals to ask people to identify areas with tourism potential. Furthermore, he said that the people of the region had prepared a map of Mahaban and handed it over to former Deputy Commissioner Shafiullah. He informed him of the region's huge tourism potential. Shamsher Pasha said that officers visiting the site said the road was in poor condition. Also, if locals were building the road, they would provide a hug for the camp.
Difficulties faced by locals
However, Syed Khurshid Pasha said that another chief in the area lived on a peak and everyone volunteered to make a road for the tourist attraction. He said he also sold his eight-Kanal land to organize financial work to build roads. Many tourists now visit Mahaban every day using roads donated by locals. Visitors say the KP government has a responsibility to provide the largest facilities at tourist attractions.
Furthermore, Saad, a tourist, said he had never seen such a beautiful place. However, he said there is no mobile network in the area and road conditions need to be improved.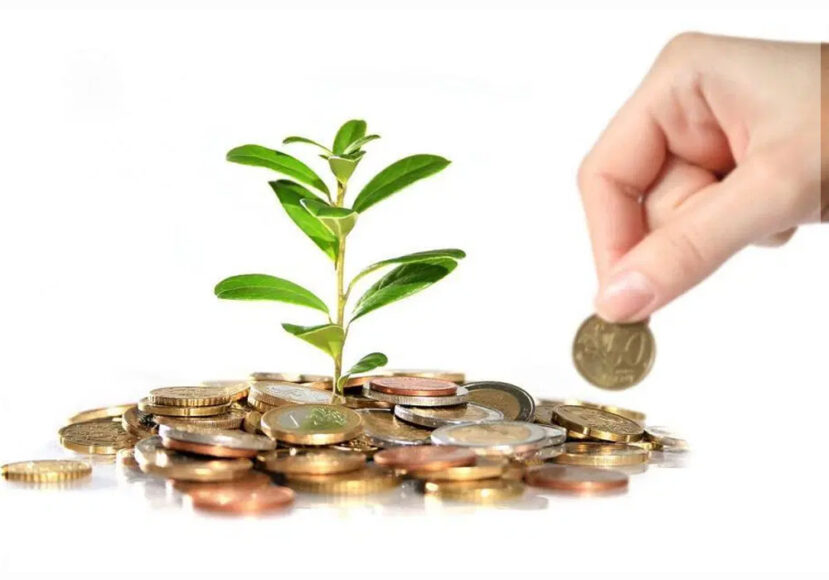 Local resident Dawa Khan said that if tourists from Islamabad, Peshawar and Mardan built a suitable road in the area. They would definitely forget about Murree and come to Mahaban.
Khursheed Pasha said Minister of Tourism Atif Khan,  on January 15 that road construction was announced in Mahaban. Lastly, he said that if the government invests, the destination of tourist attractions may change.