Malam Jabba Winter Sports Festival Will Start From The 17th January 202 For Three Days
The Malama Jabba Winter Sports Festival 2020, begins at the Malam Jabba Resort in the Swat Valley. It will be for three days, starting on January 17.
Organized by the Khyber Pakhtunkhwa Tourism Foundation, the festival will showcase a range of winter sports. That includes skiing, snowboarding, ice hockey, skiing, snowboarding, music exhibitions, food, and handicrafts, the press release revealed.
TCKP general manager Junaid Khan called a meeting on Tuesday. The ministry of tourism will work with the Swat Regional Authority and other private sector partners to arrange the Winter Games properly. To attract more tourists to the famous fairytale valley and ancient religious Buddhist castles. Malam Jabba is the only ski resort in Pakistan with an altitude of approximately 8,500 feet.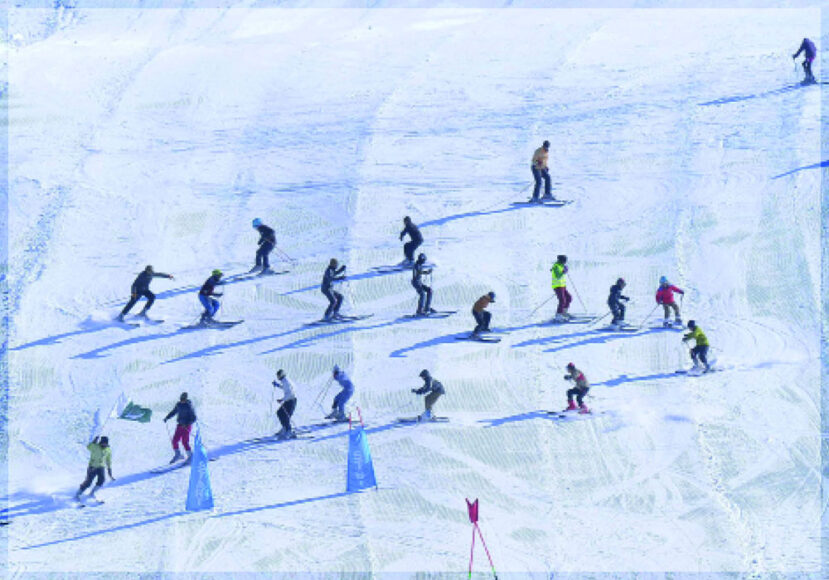 In addition to skiing, alpine skiing and skating competitions for children under 15 years of age, curling, snow tubes and more are also part of the party. The official said the purpose of the large-scale sports exhibition was to restore picturesque places, repair archaeological sites and ruins. It also captures attention on missing facilities to enhance the province's tourism industry to attract tourists to quiet places.
He also said that the festival will send a positive message to the world that peace has been restored. Therefore, tourism activities in Malakand and Hazara provinces and other parts of Khyber Pakhtunkhwa are in full swing. He added that great efforts have been made to develop picturesque places. In addition, it provides facilities to attract local and foreign tourists to the province.
On the other hand, you have rich minerals, agricultural reserves, and resources, and rich natural scenery and magnificent scenery are other features of the province. There are natural freshwater springs, rhythmic waterfalls, high snowy mountains, green pastures, valleys, and winding rivers/streams.
Efforts of Tourism Corporation Khyber Pakhtunkhwa
TCKP is the most popular tourist attraction and has been playing a leading role in implementing initiatives aimed at promoting the province's tourism industry. Above all, the vital role of TCKP has achieved positive results in attracting foreign and domestic tourists to Khyber Pakhtunkhwa.
Thanks to these attractions, thousands of people come to experience the beauty they offer. From the beginning, the current government has taken specific measures to promote tourism in Khyber Pakhtunkhwa Province. Moreover, the provincial government attaches great importance to mentioning steps to promote tourism. Along with the development of the sport and protect the province's rich heritage, cultural and archaeological sites.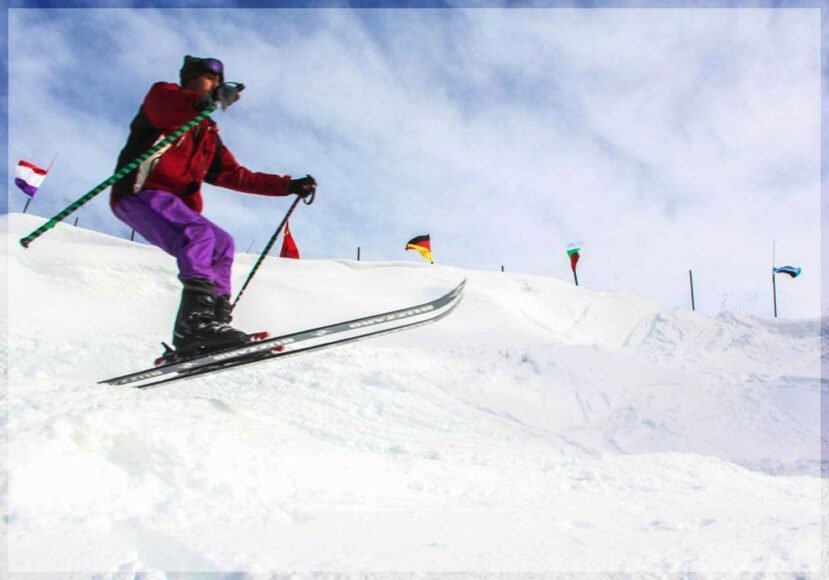 Khyber Pakhtunkhwa has rich natural beauty in lush green valleys, snowy mountains. There is so much diversity like deserts, rivers, landscapes, heritage, rich cultural and traditional heritage, history, fountains, water flows, and peaceful places.
Above all, Prime Minister Imran Khan visited picturesque places in Khyber Pakhtunkhwa. Some major areas include the Swat Valley, Malam Jabba Ski Resort, Kalam, Nathiagali, Kumrat and other places, this is not one time, but several times.
However, in the past, TCKP also organized many activities for local and foreign tourists, such as paragliding, kayaking, safari, and train safari.
Also Read: Fishing Snow Attracts Tourists To Eat in Malam Jabba