Gwadar Jeep Rally 2021, Said Ali Raza Takes Over
After Bismillah Majsi won the category B award, Syed Alireza took first place in the Gawadar Jeep Rally 2021 A class.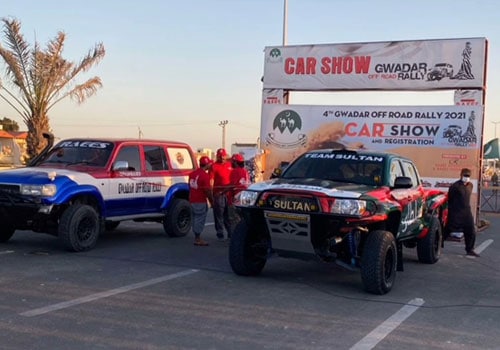 According to reports, Sahibzadeh Sultan Muhammad Ali's car was hit by a technical failure. Due to the famous driver's inability to complete the Gwadar off-road jeep rally. In addition, during the two-day rally, one of the runners' jeep overturned on the sand dunes. However, three cars had serious accidents.
However, 40 drivers including 3 women participated in the 240 km race. After the event, prizes distributes to the contestants. A huge display of fireworks displays at the final event.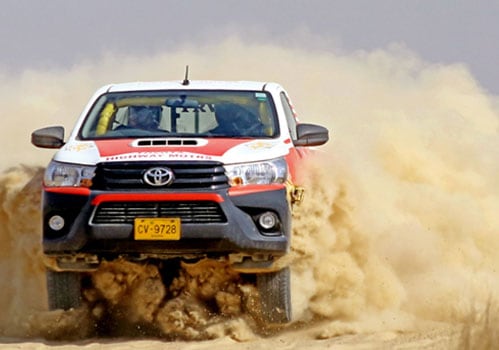 At the same time, the performance of the off-road jeep rally contestants has also aroused the interest of the public and won their love. Among these women, the first is Nada Wasti, the second is Rabab Sultan, and the third is Palwasha.