Travel agencies have existed for decades. Although online booking sites are popular today, travel agencies are still a valuable asset for customers who want to travel smoothly. Travel agencies help people make the right decisions, whether they are considering their plans, or they already know what they need and just want someone to book. Becoming a travel agency requires work, but for people with enthusiasm and creativity, this is a good choice.
So book the best travel agency in Pakistan, for the best experience of your life.
Is It Still Wise To Hire A Travel Agency?
Travel is very different from the past; to book many things you really need, use a travel agency. However, now that almost everything is online, you may have booked a lot of trips yourself. So is there any reason to use a travel agency?
In fact, there are advantages to using a travel agency and booking online by yourself; Check out our list:
Advantages You Can Have When You Hire A Travel Agent
Agents usually know the best date and time to travel, how long in advance booking is the most cost-effective, and which attractions and resorts are the most attractive. They are also better at warning you of warnings and dangers, let alone getting lost in dark places.
Worth Each Penny
You usually won't pay more for using an agent, because most travel agencies charge a referral fee or commission when booking a flight. But each penny is worth paying, as you don't have to worry about anything. Stress-free tour throughout.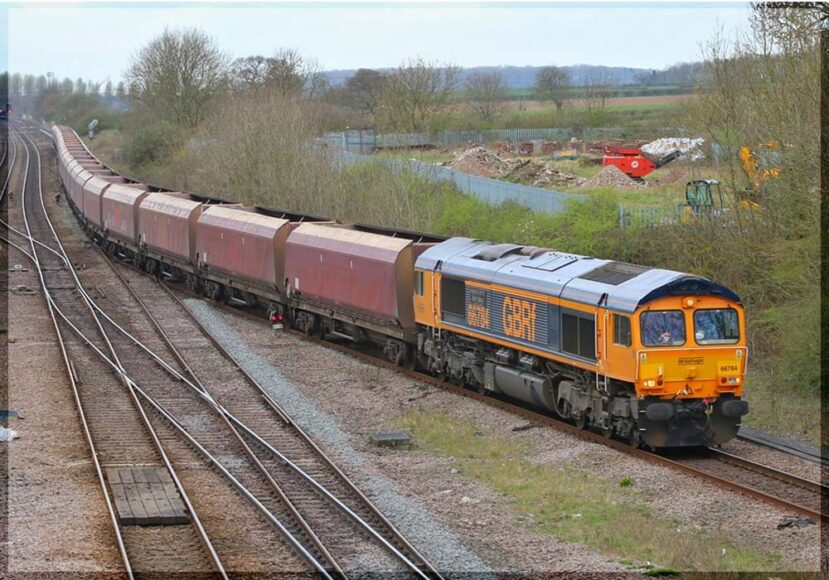 Get The Best Deal
When it comes to special offers, travel agencies have many contacts in the industry and may know all the special offers and discounts. If you are looking for a vacation package, an agent can save you a lot of money.
Keep Things Simple
If you are not a professional, finding the best deal for all aspects of complex multi-destination travel can be cumbersome and time-consuming. If you want to simplify the process yourself, a travel agency is a must.
Full of Surprises
Travel agencies can have the number of surprises you receive during your trip. This is because they know the actual situation of that place, some of the wonderful surprise is on your way when you book travel agents. 
Supreme Service
When there is a problem during the vacation, such as lost communications or lost documents, the travel agency can help you recover quickly. You are also unlikely to be "hit" in flight or on the move. If you try to contact customer service on an online travel site, you will know that this is not your strength.
Changes in the last hour
What happens when you check-in and find that you hate the room they give you? Tip: Online websites cannot help you, but travel agencies can help you. Your travel agency can also notify you of changes in flights and other communications.
Final Words:
So considering the pros of using a travel agency, which is the best choice? The most important factors are your personal preferences and the type of travel you are interested in. Consider the pros in the context of the vacation you want, and you will be more likely to make wise choices and book the best travel agency.