Travel Updates for June 2021
Pakistan resumes tourism activities, but be cautious. With the relaxation of travel restrictions related to COVID-19. it is decided to resume tourism activities, but be cautious.
The decision was made at a meeting chaired by Asif Mahmood, Tourism Advisor to the Chief Minister of Punjab Province on Tuesday. The meeting also reviewed the overall performance of Punjab Tourism Development Corporation (TDCP).
Asif Mahmood said that all tourist destinations must strictly implement standard operating procedures for the coronavirus. It issued the TDCP directive to complete ongoing tourism projects on time.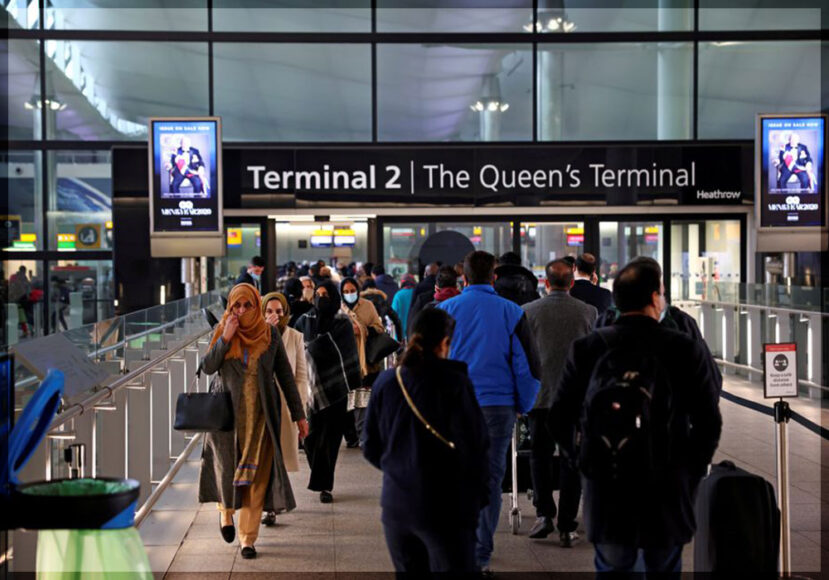 He welcomed the Tourism and Hotel Management in Rawalpindi and added that the tourism industry can promote through well-trained manpower.
Tourism Minister Mushtaq Ahmed stated that he will visit TDCP and its affiliates soon. He said that measures will be taken to further build the capacity of TDCP.
Britain opens up holidays to a few countries
After banning overseas travel for several months, the United Kingdom will allow the resumption of international travel from May 17. But almost all major destinations are excluded from the list of countries that open quarantine holidays.
Only 12 countries and regions have formed the so-called "green list." They include Portugal, Israel, New Zealand, Australia and the Faroe Islands.
The top four destinations-Spain, France, Italy and the United States-still exist, angering affected airlines and resort companies struggling to survive. These four belong to the amber category, and those returning to the UK need to self-isolate.
Turkey, another great holiday destination, added to the red list. This requires travellers to spend 10 days in a managed hotel quarantine area after returning and must pay at their own expense.
Although the legal ban on all non-essential international travel will lift for the first time since January, the government stated that people should still avoid travelling to amber or red-listed countries.
"Today marks our first step in carefully returning to international travel. The measures we have taken are first to protect public health and to ensure that the achievements we have made this year are not wasted," the minister said. Grant Sharps said.
Southern European airlines, holiday companies, and tourist hotspots have been waiting for large-scale travel to start again, but they will have to wait a few more months to fully take off.
The release says:
With Portugal becoming the first green list of major holiday destinations in the Mediterranean, Thomas Cook and Club Med stated that last Friday's bookings have increased by 250%. TUI stated that it added more flights to Portugal.
The list will review every three weeks. Currently, this only applies to people from England. But it is expected that the decentralized governments of Scotland, Wales and Northern Ireland will also accept it.
Travellers to Green Listed countries will need to undergo two COVID-19 tests. One before returning to the UK and the other within two days of returning.
Travel Restrictions for June 2021: Where can you go in the US?
As the summer vacation approaches, many families are preparing for their first trip since the epidemic. Although more destinations are open to tourism and non-essential travel, travel restrictions and social restrictions still exist in the United States and around the world.
U.S. Travel Restrictions
Travelling within the United States may be the best choice for many people because travel restrictions are more relaxed than travelling abroad. Most states are relaxing guidelines to make it easier to waive mandatory quarantine by conducting diagnostic tests or fully vaccinated before travelling.
California
California is relaxing its guidelines for out-of-state visitors and returning residents. From June 15, 2021, restrictions may be further relaxed. In mid-June, except for meetings with more than 5,000 people, most public assembly restrictions will be lifted. Travellers should check regional restrictions before entering the country.
Although there is no mandatory quarantine, the state advises unvaccinated travellers to follow the travel guidelines of the Centers for Disease Control and Prevention. This may include quarantine 7 days before arrival in California, diagnostic testing between days 3 and 5, and pre-travel testing.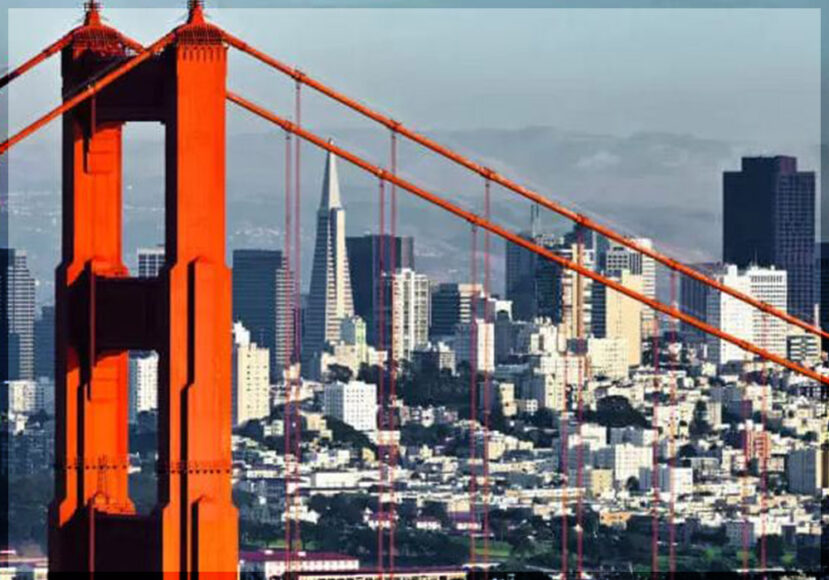 International travel is becoming more and more complicated. This is what you need to know.
People who are fully vaccinated will not quartine. But California continues to discourage unnecessary travel. California theme parks such as Disneyland and Sea World sell tickets to fully vaccinated out-of-state visitors.
Hawaii
Travellers 5 years or older must undergo a negative COVID-19 diagnostic test before travelling to Hawaii and are exempt from the mandatory 10-day quarantine. Currently, full vaccination does not exempt the 10-day quarantine. However, the country is developing a method for travellers to provide proof of vaccination instead of pre-travel testing to avoid quarantine.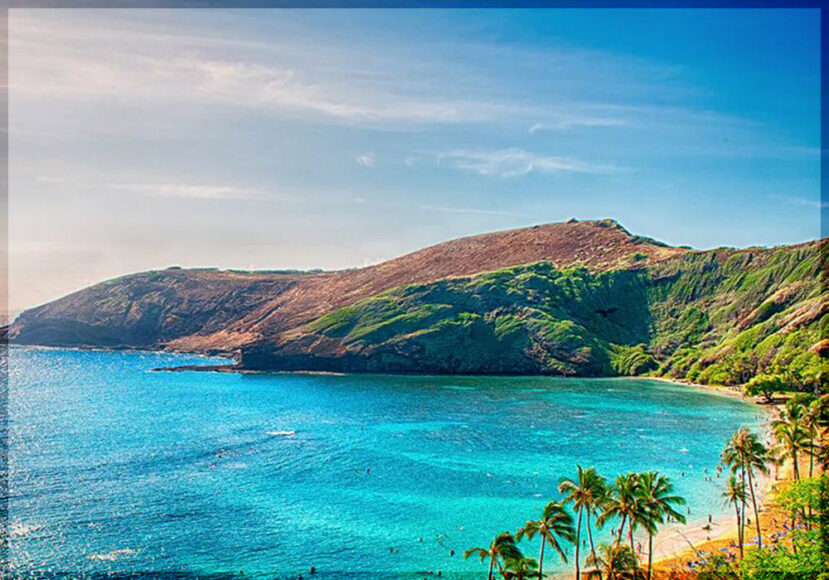 Massachusetts
Massachusetts has implemented one of the most stringent travel orders for most pandemics, requiring mandatory quarantine for most travellers (including those from neighbouring states). Starting from March 22, 2021, they recommended (but not mandatory) for tourists to be isolated for a maximum of 10 days after entry. Negative pre-arrival testing can exempt the recommended quarantine.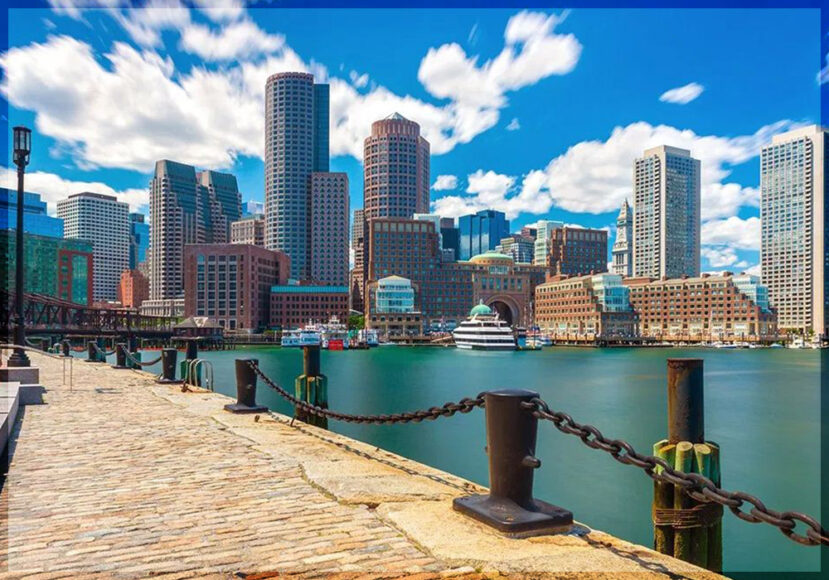 Asymptomatic (symptoms-free) travellers who are fully vaccinated can move around Massachusetts without being isolated.
New York
Then, New York will relax strict isolation requirements for out-of-state tourists and returning residents on April 10, 2021. Travellers will no longer need to test negative before travelling to avoid isolation. Instead, visitors only need to fill out the mandatory traveller's health form and must self-monitor for possible symptoms within the first 14 days.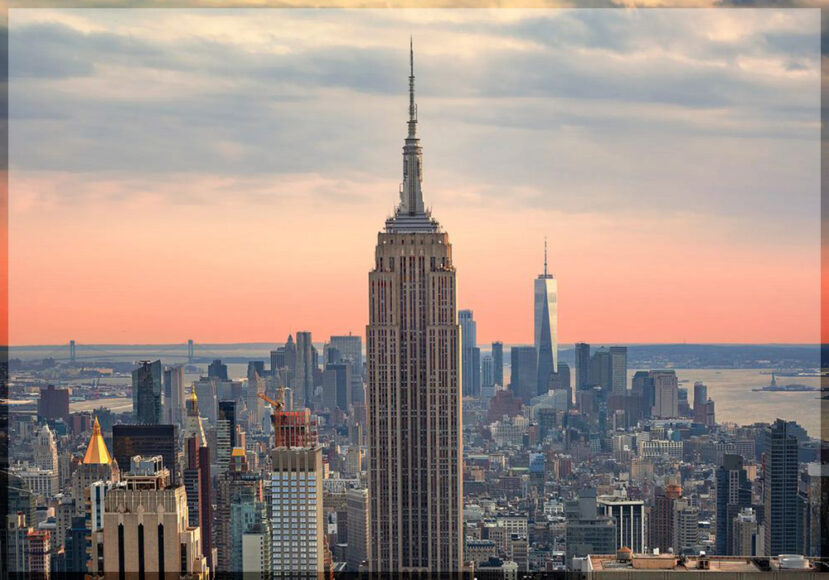 According to current CDC guidelines, unvaccinated travellers are encouraged to self-isolate for the first 10 days.
New Mexico
New Mexico recommends that all travellers isolate for 10 days or a travel period, whichever is shorter. Previously, the state required all returning travellers and residents to self-quarantine, even if the test or full vaccination before arrival was negative.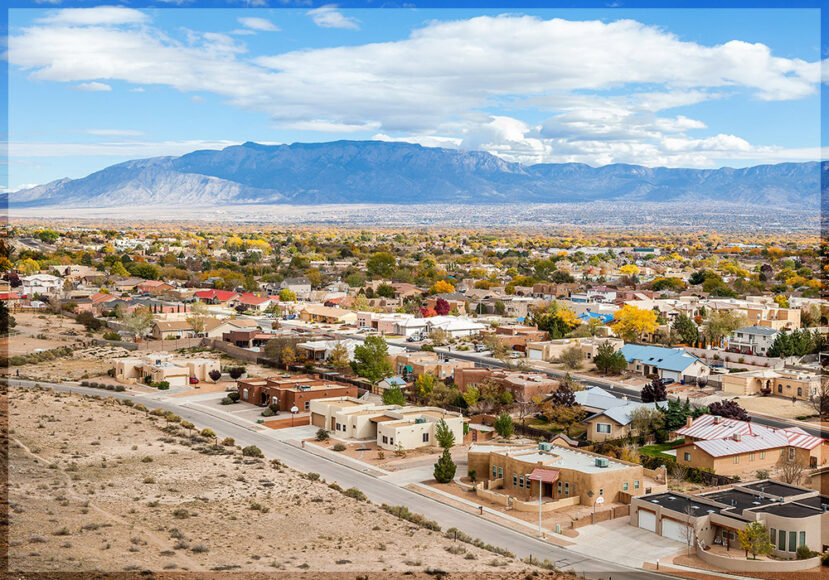 Rhode Island
Fully vaccinated travellers can enter Rhode Island without prior testing or isolation. Most unvaccinated travellers from the United States need to obtain a negative test before travelling to be exempt from the mandatory 10-day quarantine.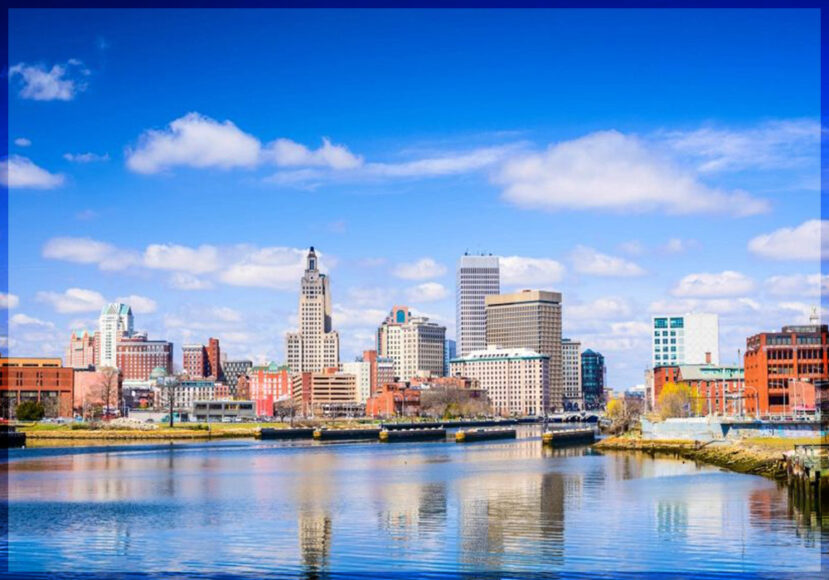 Washington DC.
Many landmarks and museums in Washington, DC began to reopen to tourists in mid-May. Passengers who have been fully vaccinated do not need to be isolated and must carry a vaccination certificate. Private institutions may need to be fully vaccinated or undergo pre-arrival testing to enter.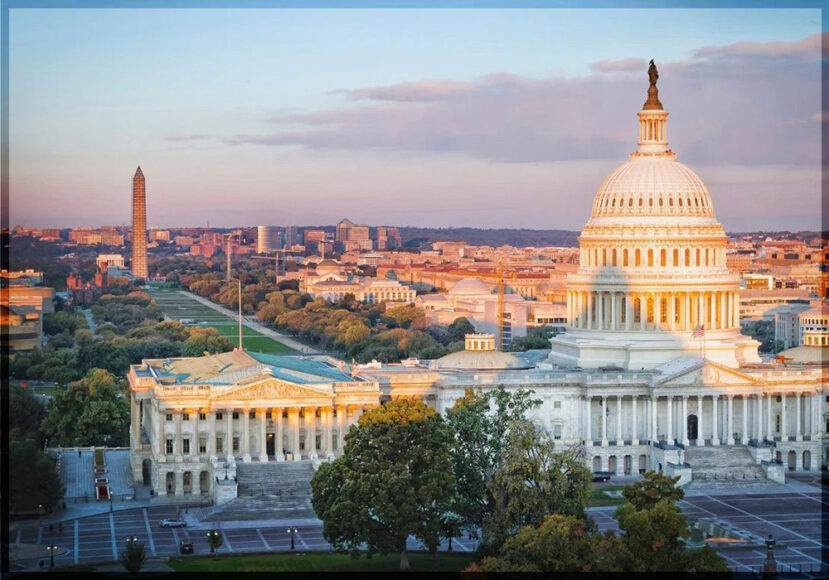 Passengers who have not been vaccinated are advised to conduct pre-arrival testing in private institutions. If it lasts more than 3 days, people who have not been vaccinated should undergo follow-up testing to see if it is needed.
New Jersey
Next is New Jersey which recommends that unvaccinated travellers self-quarantine for the first 10 days unless they are from one of the following neighbouring states: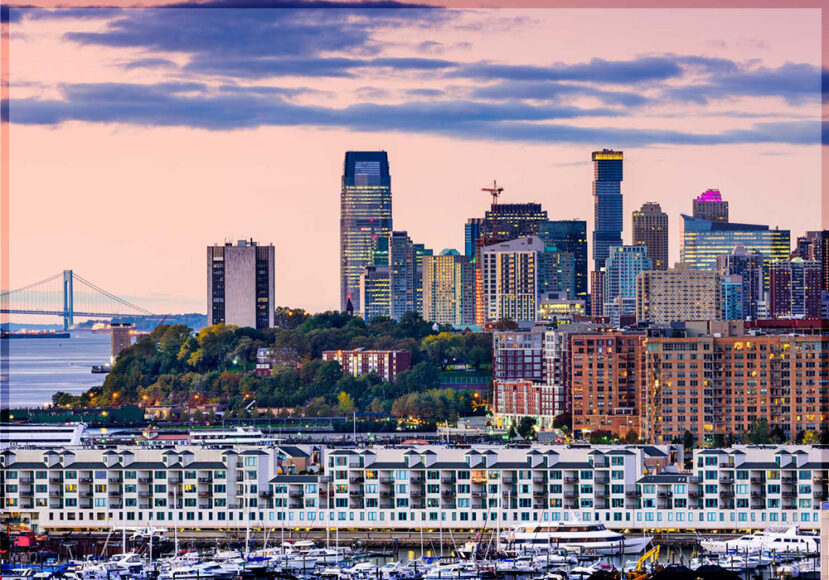 Connecticut
New York
Pennsylvania
Delaware
Passengers who are fully vaccinated do not need to be quarantined or undergo any diagnostic tests.
Mexico
Mexico remains the easiest international destination for most American tourists. The state does not require pre-entry testing or full vaccination to enter. There is also no mandatory quarantine for asymptomatic travellers. One disadvantage is that you have to travel to Mexico because the U.S.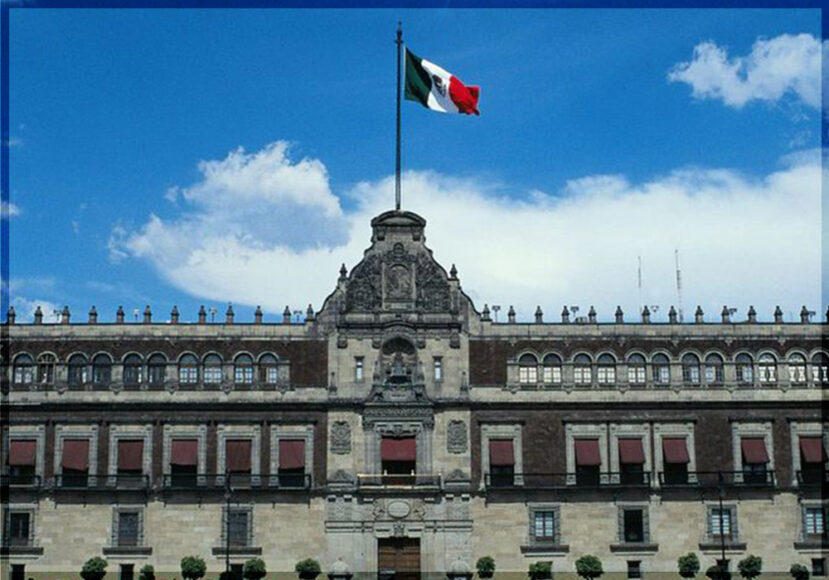 -Mexico land crossing has been closed for non-essential travel until further notice.
Caribbean Islands
Most Caribbean countries are open to international tourists. Most islands require pre-flight testing to enter. One exception is the Dominican Republic, which has similar entry requirements to Mexico but can enforce random health checks at the airport. Some states allow fully vaccinated passengers to be exempt from pre-flight testing.
Entry requirements vary by country/region. Consider travelling to these islands from the United States:
Antigua and Barbuda
Aruba
Bahamas (vaccinated travellers are completely exempt from pre-arrival testing)
Barbados
Bermuda
Curacao
Dominican Republic
Grenades
Jamaica
Saint Kitts and Nevis
Lucia Street
Latin America
Some countries in Central and South America are open to tourists. Restrictions vary but may require pre-flight testing and accommodation in approved lodging locations.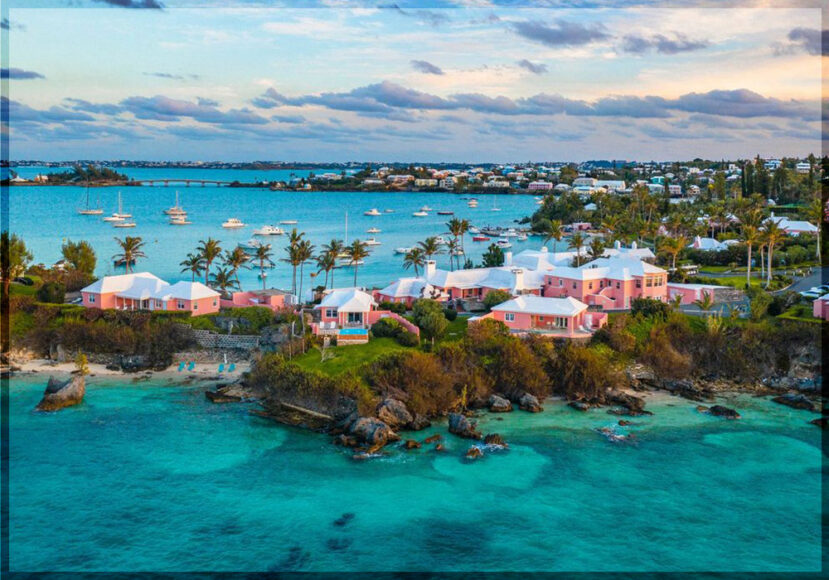 Receiving countries include:
Belize
Costa Rica
Ecuador
Guatemala
Nicaragua
Panama
Europe
Parts of Europe are open to Americans. However, most of the Schengen area may not be reopened to Americans until mid-July at the earliest. Entry requirements vary from country to country, but travellers can get a negative test before arrival to avoid mandatory quarantine.
Travelling to these European countries may help:
Iceland (must be fully vaccinated)
Greece
Croatia
Montenegro
Serbia
The European Union is developing travel plans for EU residents and eligible international travellers. If the entire continent is not reopened for travel, individual countries can also establish a unique travel relationship with the United States to revitalize the tourism industry.
Maldives
The Maldives remains one of the few destinations in Asia that is open to American tourists. Tourists need to obtain a negative pre-travel test before arriving and staying in a government-approved resort to be exempt from mandatory quarantine.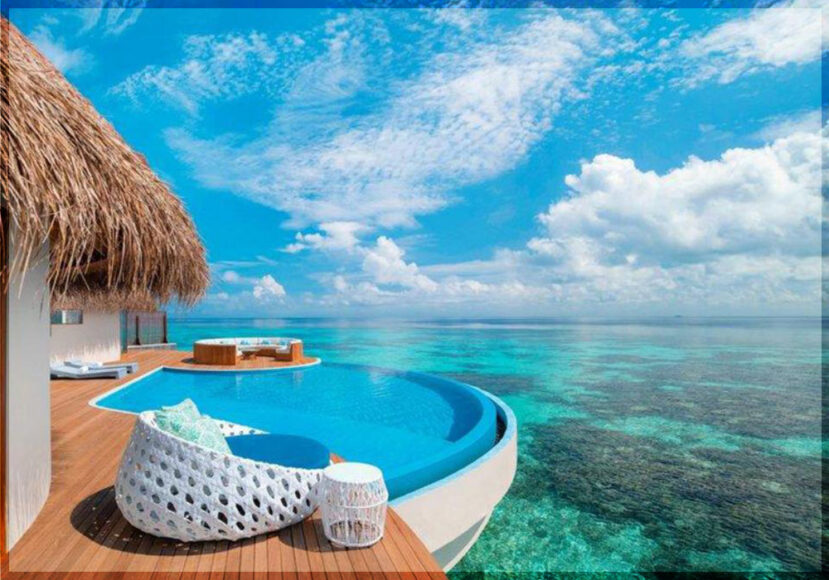 Travel restrictions for re-entering the U.S.
Residents returning to the United States should be aware of some international travel restrictions. For example, all U.S. residents who have returned to the U.S. for two years or more must undergo a negative re-entry test when returning to the U.S. Travellers who have been fully vaccinated also need to be tested. Testing centres are located in many countries/regions to avoid potential delays at U.S. customs checkpoints.
After returning from international travel, a fully vaccinated person may not need to self-quarantine but should be tested for the virus 3-5 days after returning. They should also self-monitor symptoms. The CDC recommends that unvaccinated travellers who undergo post-flight testing between days 3-5 should self-quarantine for 7 days after international travel. Failure to perform post-flight testing means a period of self-isolation. 10 days.
Last words
As the situation of health in the United States improves, more and more states are working to ease travel restrictions. As summer approaches, international travel to more locations may reopen. Full vaccination can eliminate some travel requirements in certain states and countries.