Some Of The Famous Sunday Brunch Spots in Lahore
No more boring and lazy Sunday mornings, we came up with the most famous Sunday brunch in Lahore.
Some of the popular Sunday brunch spots in Lahore offer mouth-watering food, desi, or continental as per your choice yet economical. But before we delve into the popular Sunday brunch locations, let's see what brunch really is. Brunch is actually a combination of breakfast and lunch. Furthermore, it is a combination of breakfast and lunch, usually on Sunday, usually before 3 in the morning.
Let's dive into some of the popular Sunday brunch spots in Lahore to give your Sunday a healthy start. So the number one on our list is:
Spice Bazar
Spice Bazaar is a Pakistani restaurant located in Gulberg II, Lahore. It is one of the most popular Sunday brunch spots in Lahore. Additionally, Buffet breakfast and lunch are served from 10 am to 3 pm on Sundays. You can spend a fun and healthy Sunday with your friends and family.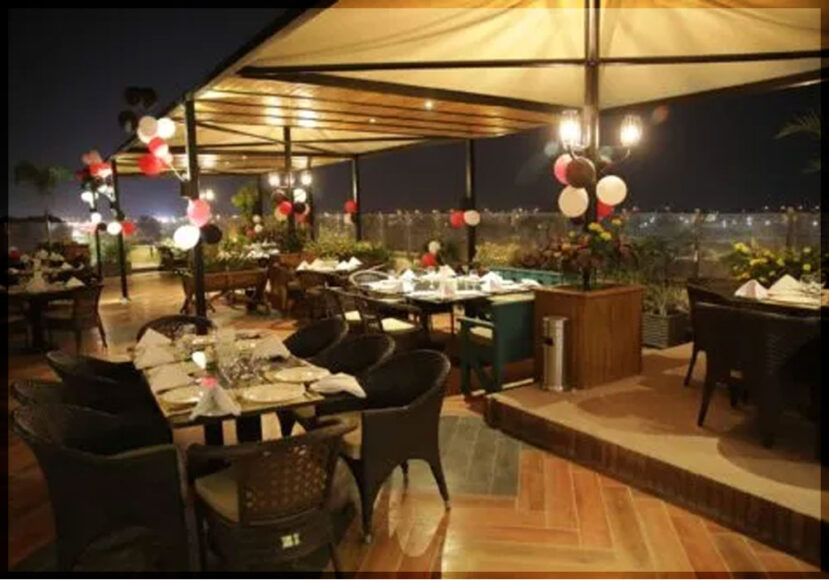 Furthermore, Spice Bazaar's buffet prices are medium, and you can enjoy a variety of food for Sunday brunch. The Sunday brunch buffet has an incredible variety of menus. You can enjoy desi food or some French croissants, everything is here.
Monal
Monal is one of the best restaurants in Lahore, with a magnificent view of Lahore from the top. It is located at the Liberty Roundabout at the top of Park & ​​Ride Lahore Square. The magnificent view of Lahore from the top of Monal Mountain is great. Above all, Monal Restaurant provides customers with a Lahore-style Sunday buffet, which is very delicious.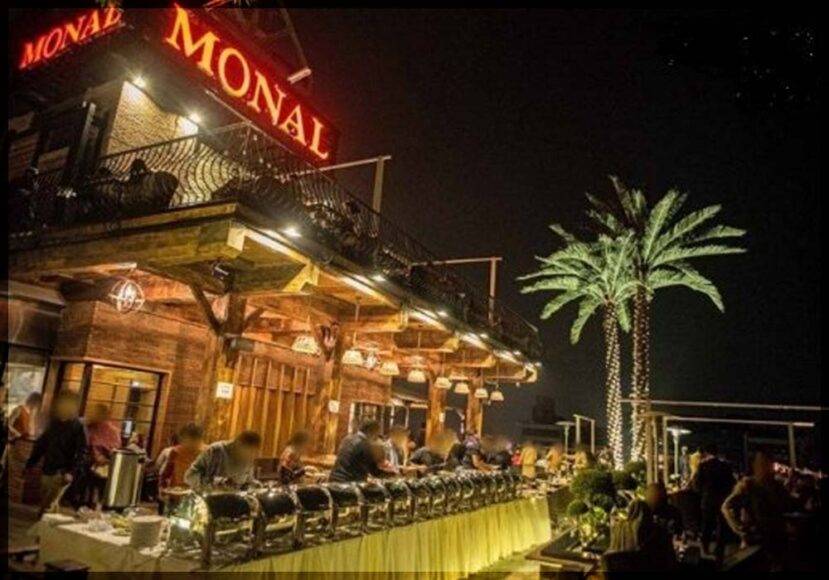 Sunday brunch is from 10 am to 2:30 pm, and you can enjoy brunch in one of the best places in Lahore.
La Qila
Lal Qila is a restaurant with ancient Mughlai-era architecture that attracts people to this restaurant. The specialties of Lal Qila are Mughlai, Live BBQ, Tandoori, and traditional Pakistani Khabay. Located in the garden town of Lahore, it tastes the best and has a great atmosphere.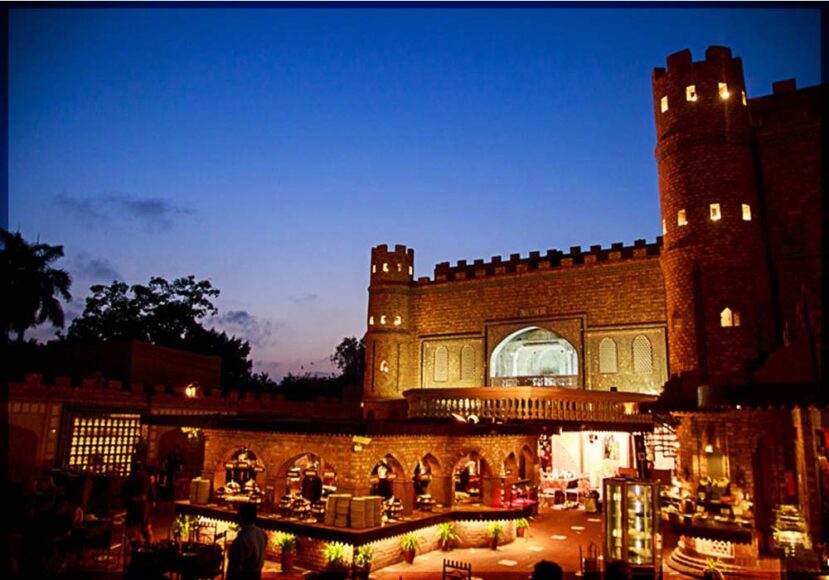 Lal Qila also offers a Sunday brunch buffet for those who rise early on Sunday. The brunch buffet on Sunday is very cheap, with a variety of delicious dishes. They serve soups, salads, dipping sauces, on-site barbecue, continental, Pakistani, seafood, Chinese dishes, and more. Lal Qila offers two-time slots for Sunday brunch, starting at 12 noon. NS. It is 1:30 m and 2 p in the morning. 3:30 pm.
Qabail
Qabail is a restaurant located on MM Alam Road in Lahore. It has colorful decorations with Pashto style. Pashtun meat and vegetable dishes taste very good. The restaurant gives you the opportunity to enjoy Sunday brunch after waking up slowly. Their brunch menu has a variety of delicious food, including some Lahore specialties such as Halwa Puri, Channay, Chicken Haleem, paaye, nihari, etc.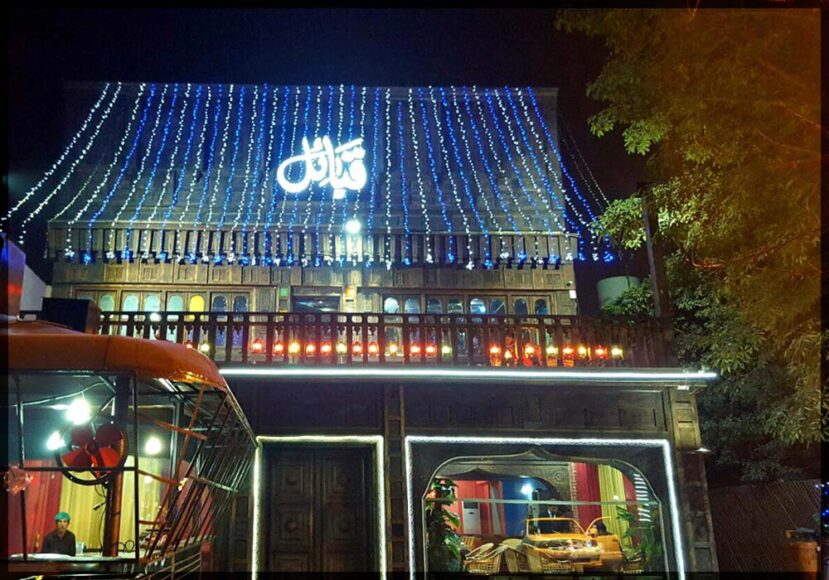 Other items are also provided, such as karahi, barbecue, omelet, paratha, tea. Their chicken namkeen karahi is very delicious. You will not taste namkeen karahi from anywhere else.
La Atrium
Lahore has a fine dining restaurant in the style of LA Atrium. LA Atrium provides the best healthy food and delicious dishes. Their buffets are very popular, especially the Sunday brunch buffet.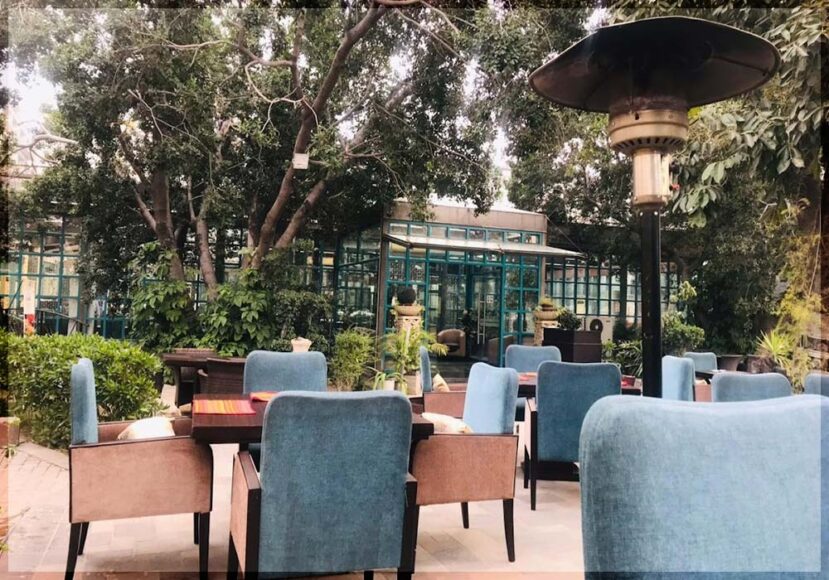 In the Sunday brunch buffet, 20-30 different dishes are provided to satisfy hunger. Barbecue, sweet berries and fried eggs have special flavors. The atmosphere of the restaurant is also very good, and the price is the best. LA Atrium is a great place to dine with family or friends on weekends.
Junoon
Don't confuse it with Junoon Music Band. Junoon is a new restaurant located in Gulberg III, Lahore, gaining popularity. In a short period of time, Junoon has become the best restaurant in Lahore.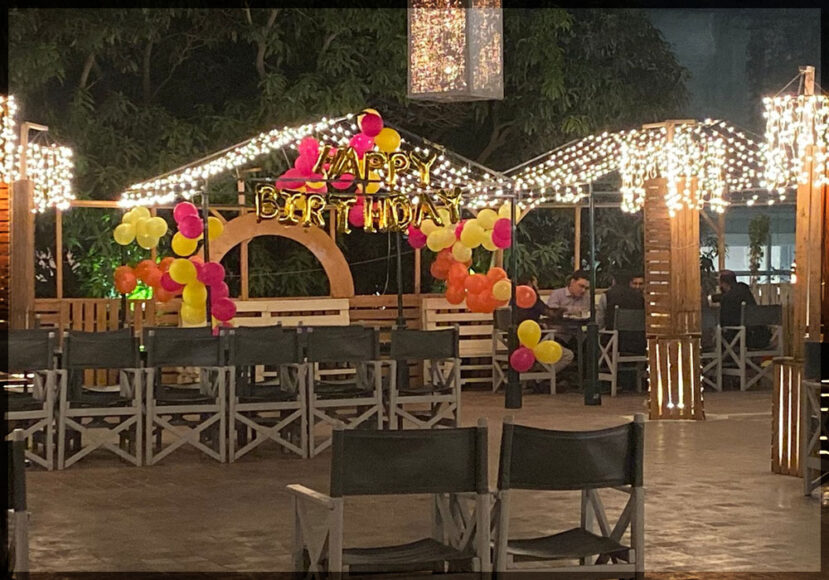 Moreover, Junoon Restaurant also offers Sunday brunch for those who like to eat out with family and friends on Sunday. They have all kinds of food, whether it is traditional Desi Nashta, French toast, or fried eggs, everything is unique. Its interior is also great, and the atmosphere is perfect.
Let us know what is your favorite spot for Sunday brunch, or do I miss any spot you are looking for. Would love to hear from you.